Information on our class assembly- coming soon!
This term we will be embracing our learning journey through the topic of Travel and Transport.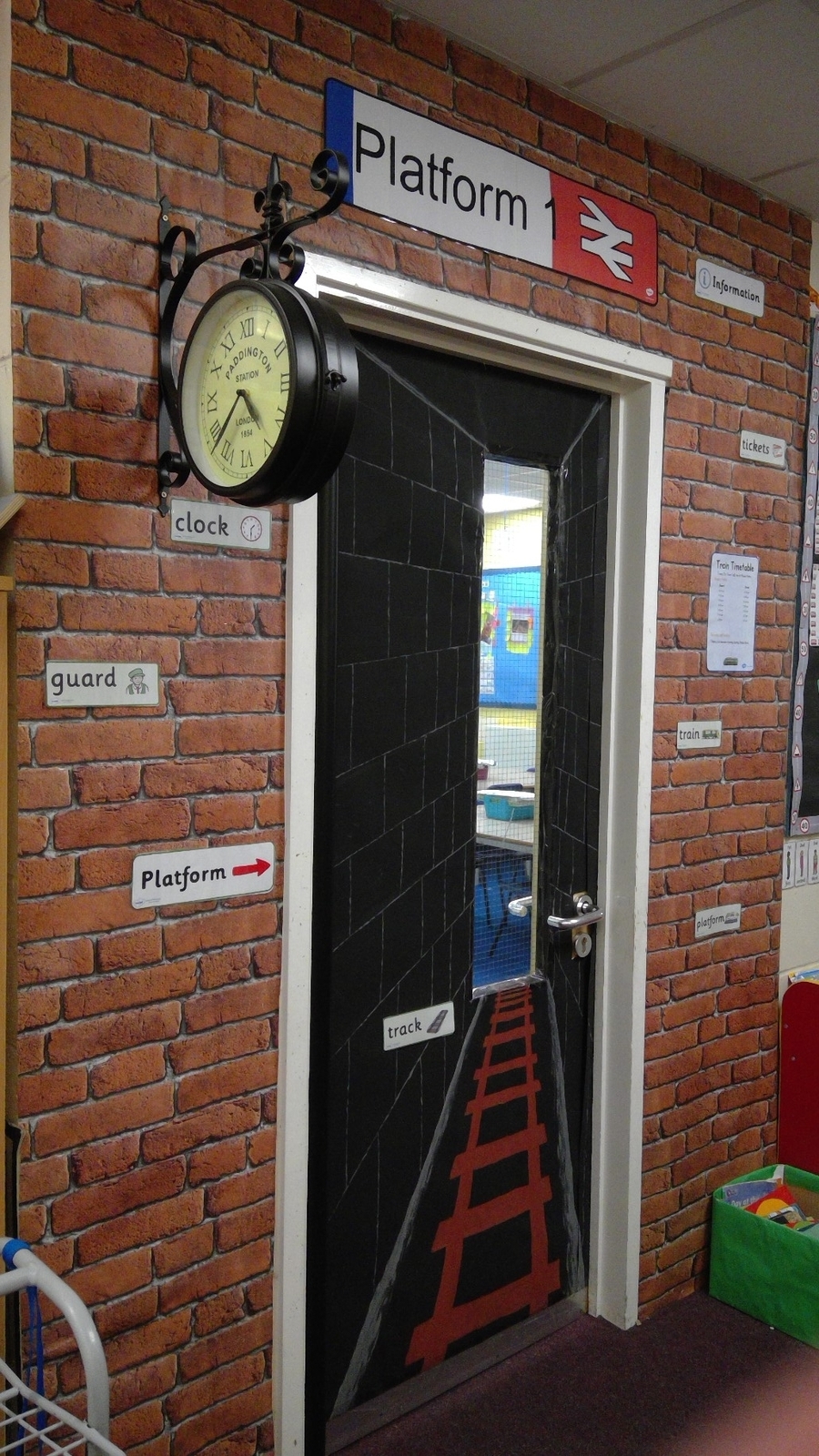 Each fortnight until Christmas we will take a look at different modes of transport, linked to well-known or not so well known children's fiction. During the bicycle fortnight the children will be able to bring in their own bikes and take part in various activities, including maths, science and playground based road safety.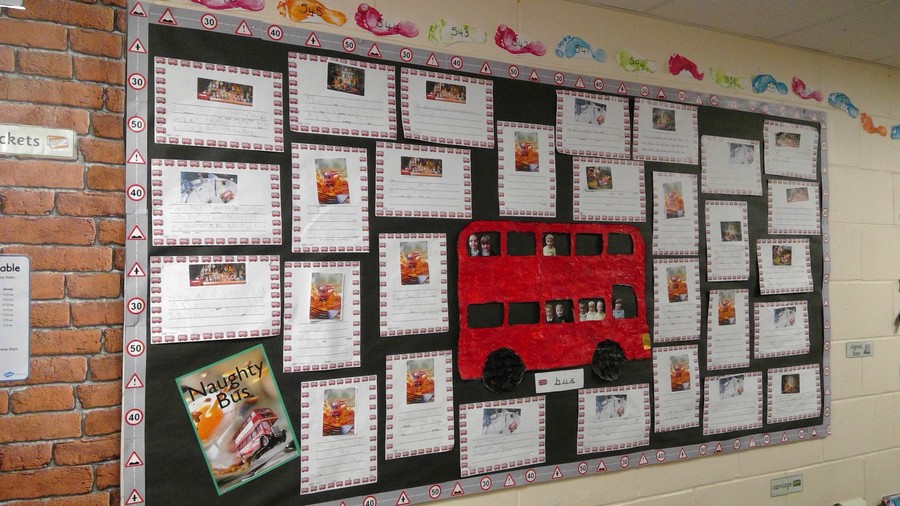 We have taken inspiration from the story Naughty Bus to apply our super phonics knowledge into our writing. The children each chose a picture from the book to describe a scene in the story. They also planned and created their own scenes and recorded this using the ipad.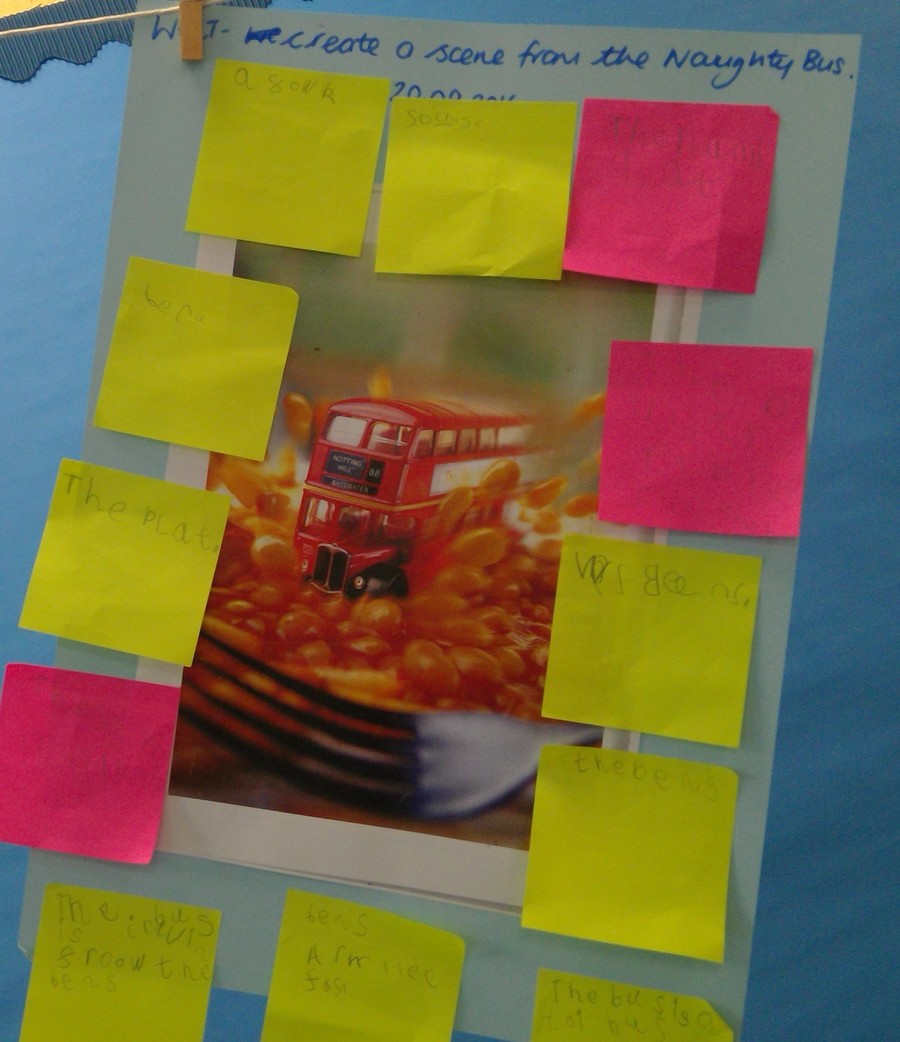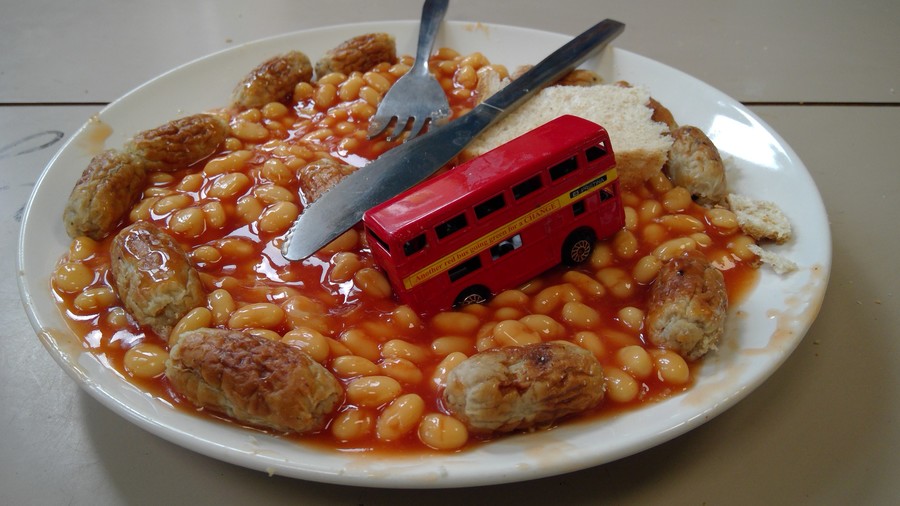 We included buses in all of our subjects, looking at the history of bus travel, using buses and bus passengers to reinforce our understanding of maths as we identified numbers using objects and pictures. In design technology we have been learning the main components of a vehicle and then applied this knowledge to make and decorate our own London buses - each child was able to fix a frame to the chassis to enable them to attach a free running axle and wheel.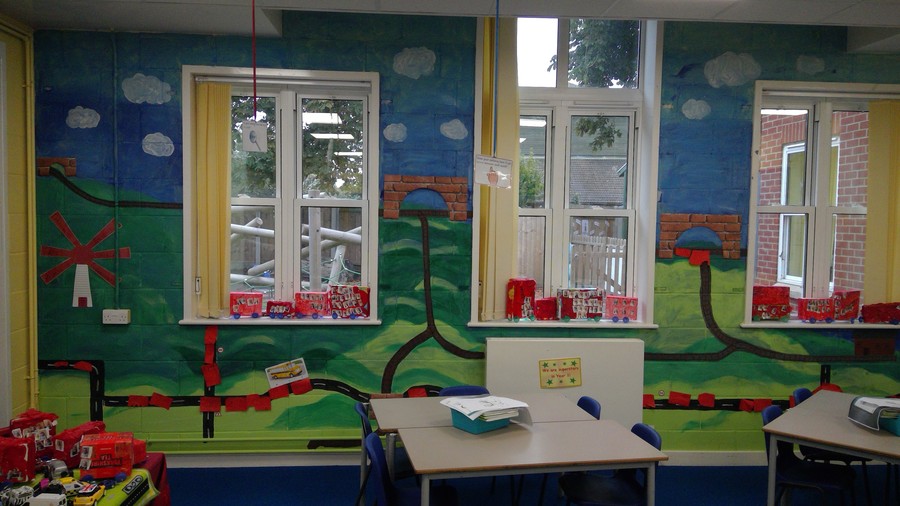 This fortnight we are reading the story of Mrs Armitage on Wheels by Quentin Blake.
.