Our Summer term topic in year 2 is Castles and Kingdoms!
13/5/19 - Some fun learning we have been doing this week! We finished our cress experiment and used our new knowledge to plant our own sunflowers! We will observe them grow throughout the term.
WEEKLY HOMEWORK (Out on a Thursday, due back the following Tuesday)
7/3/19 - What a fantastic world book day! Let's get reading lots at home!
Some fun learning we have been doing and work we are proud of.
Times Tables Rockstars Day! We had fun playing Times Tables Games!
We even did our coke and tooth experiment! Thanks to the tooth fairy who lent us some teeth!
Welcome to year 2! Our topic this term is 'The Blue Planet'.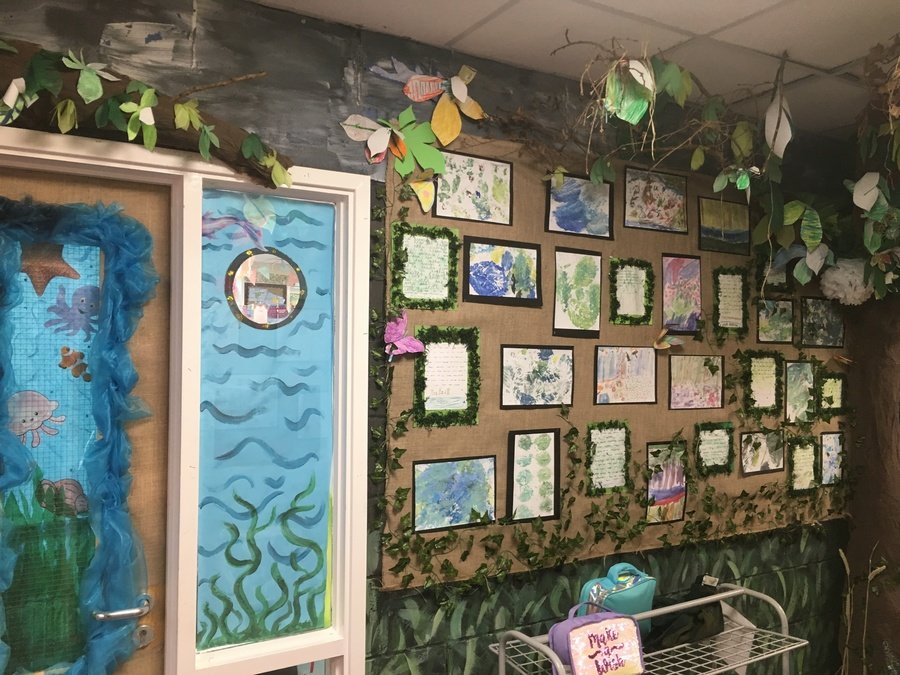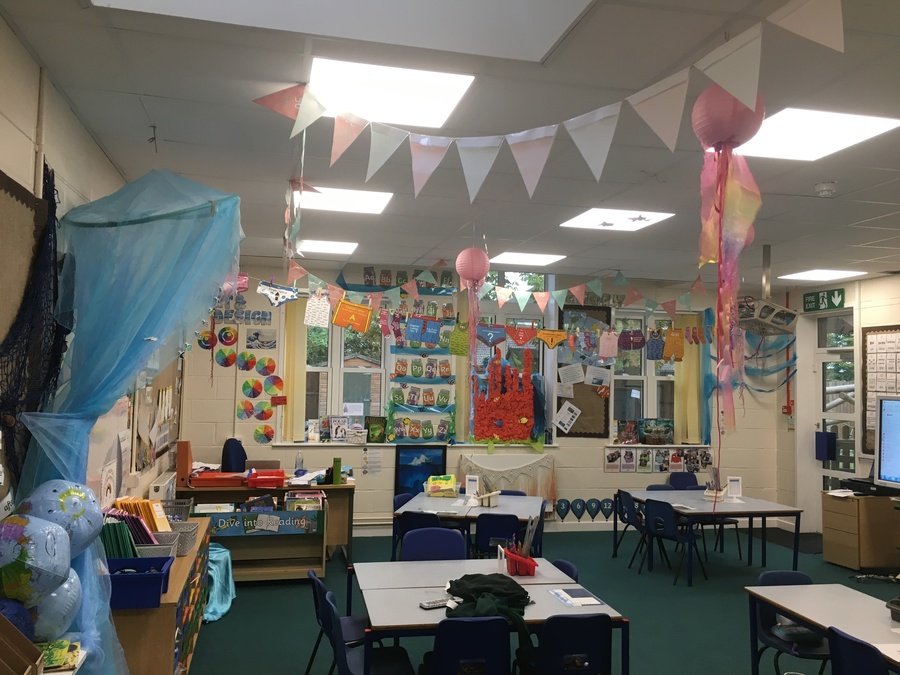 31.10.18 REMINDER: Homework is due in on Tuesdays and goes out on Thursdays.
Times Tables Rockstars is set for you each week! Challenge yourself and even play other children across the world! It is great to see most of you are making use of this. If you have lost your login details, please ask :)
Here is some of the wonderful learning we have been doing recently.
Take a look at our Hokusai inspired art lesson!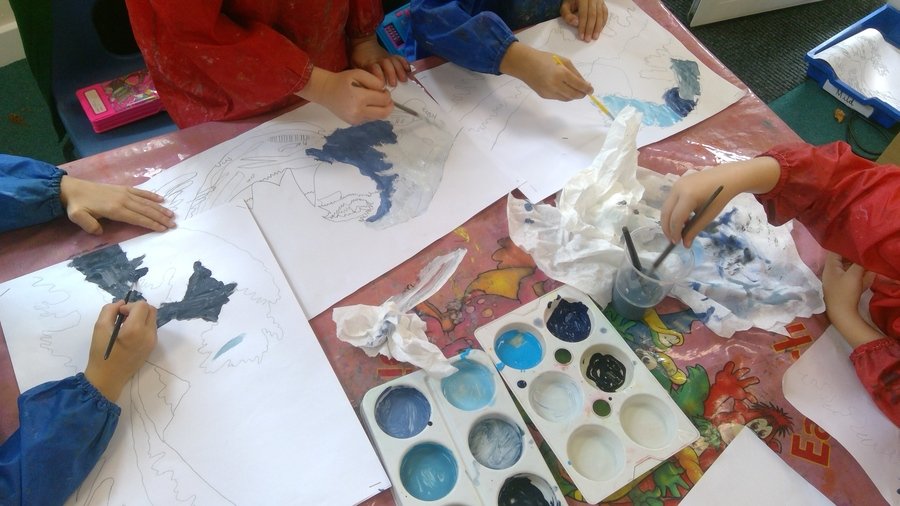 We have been learning about habitats in science!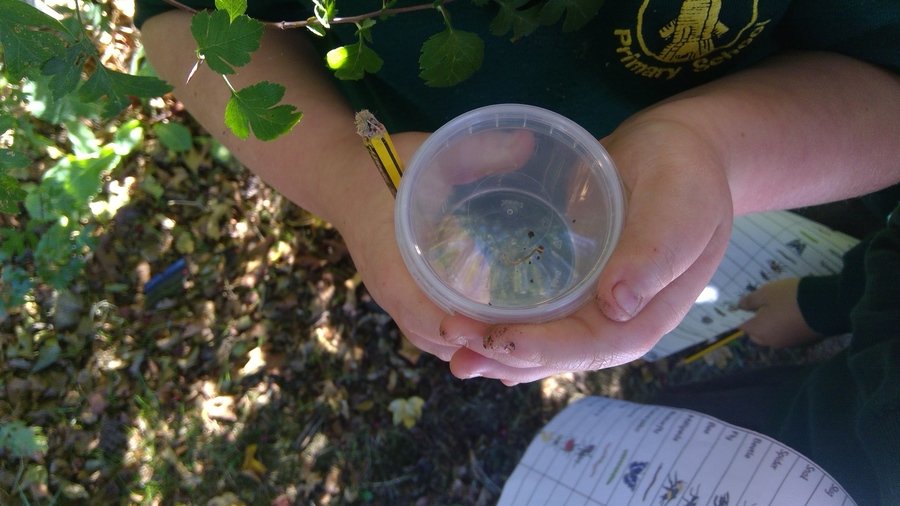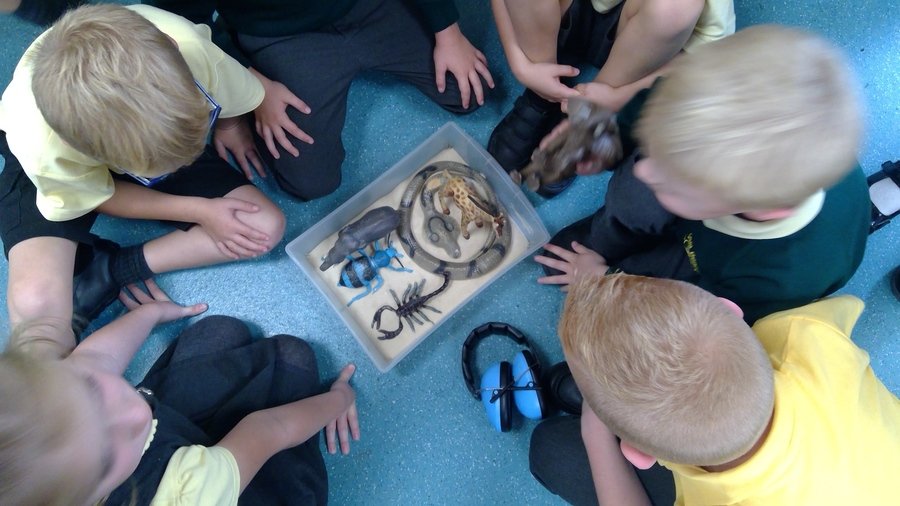 We have learnt lots in maths!