Mrs Chase's class homework
Our homework research is filling up our 'Welcome to Great Britain' wall! There are some Great Britons on there...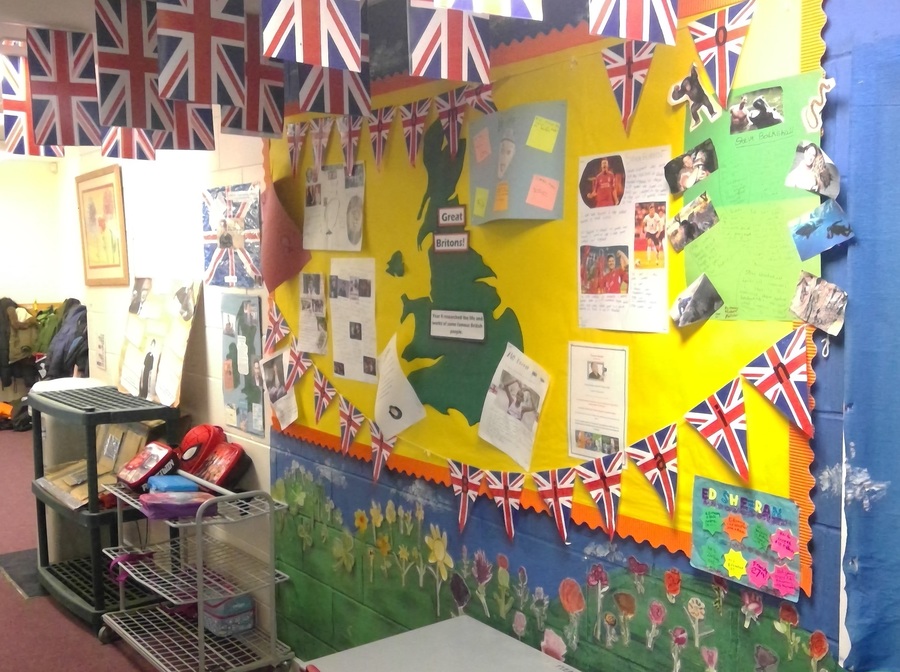 What do we love about our the country we live in? Many things...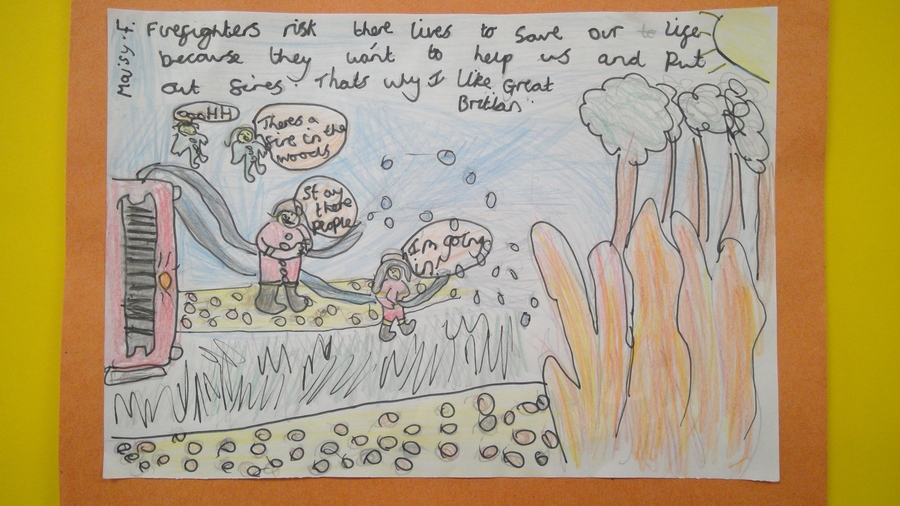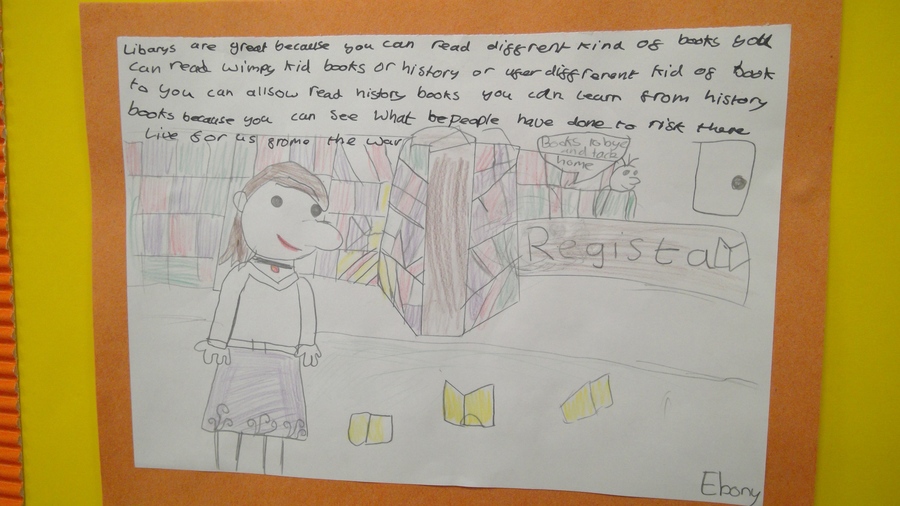 ON FRENCH DAY WE LOOKED AT THE SCULPTURE 'Le Penseur' BY AUGUSTE RODIN.
WE DISCUSSED WHAT WE THINK ABOUT WHEN WE THINK TO OURSELVES...