Year 6
Welcome to Year 6's web page!
Please look at the columns to the right for information regarding our learning this term in the newsletter, age appropriate reading texts, and homework for the current week.
PE DAYS: Our PE days this term are Wednesday (indoors) and Friday (outdoors). Please ensure that you have your PE kit on those days!...
Below you will find information related to each Term's Learning. This term we have been looking at the mysterious Mayans and the wonders of Space for our topic on Exploration.
If you have any questions about your child's learning, please contact either Miss White or Mrs Stacey.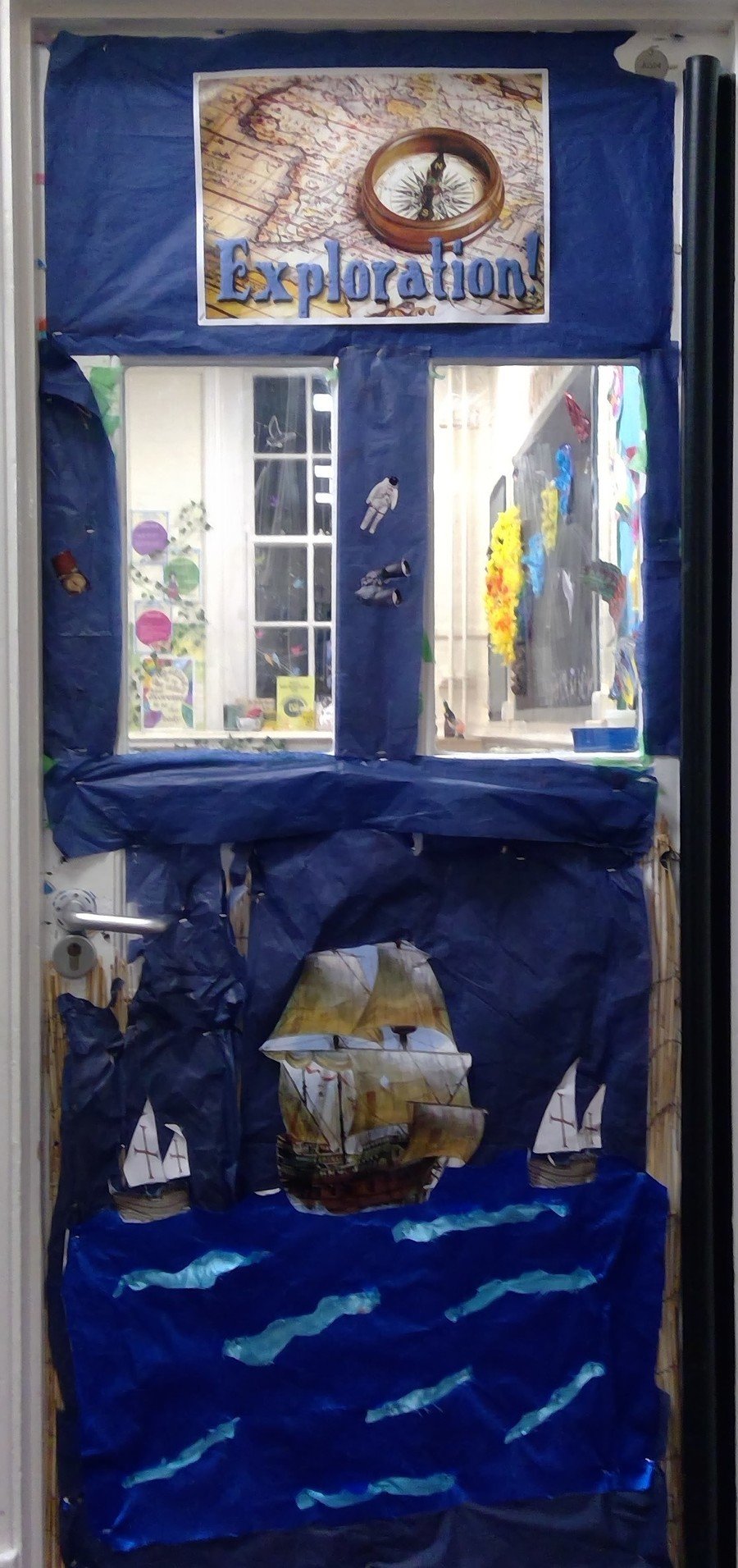 MATHS
In maths this term, we have been making mocktails to explore ratio! A lot of fun was had mixing our own creations using ratio. We have been focusing on problem solving in the run up to SATS, and as a challenge we have even been exploring simplifying algebraic expressions (which is the really difficult KS3 maths! We are ALWAYS up for the challenge!...)
ENGLISH

In English, we have been looking at the practice of Entomography... this means "eating bugs!" Should we eat them?... We wrote a balanced argument about whether people should or shouldn't eat bugs for nutrition. This of course meant that we had to try them for ourselves! Staff and children enjoyed some 'tasty' mealworms, crickets and locusts.
We have also been working on producing formal written work- we have been trying to improve our editing as well. Please look at our formal response letters in regards to complaints!
TOPIC WORK... EXPLORATION
As a class, we have devoted a lot of our time to practising for the upcoming SATS in May. However, we have had fun exploring the Mayans and Space!
In art, we re-created Mayan pottery using clay and paint. We then explored the art work of Peter Thorpe, recreating our own space themed exploration art. Our focus was on composition, looking at the size of the our rockets in relation to the planets. Continuing with our exploration of Space, we looked at creating our own music around the theme of the planets (looking to the "Planet Suite" by Gustav Holst for inspiration). In computing, we used websites on Neil Armstrong to explore the idea of evaluating and being discerning of digital content... How do you know when a website is reliable?...
Click on the link above to access information about the Key Stage 2 SATS for 2018.
Look at the information below to explore our curriculum by looking at the current term's newsletter, photos and examples of work, homework information and reminders.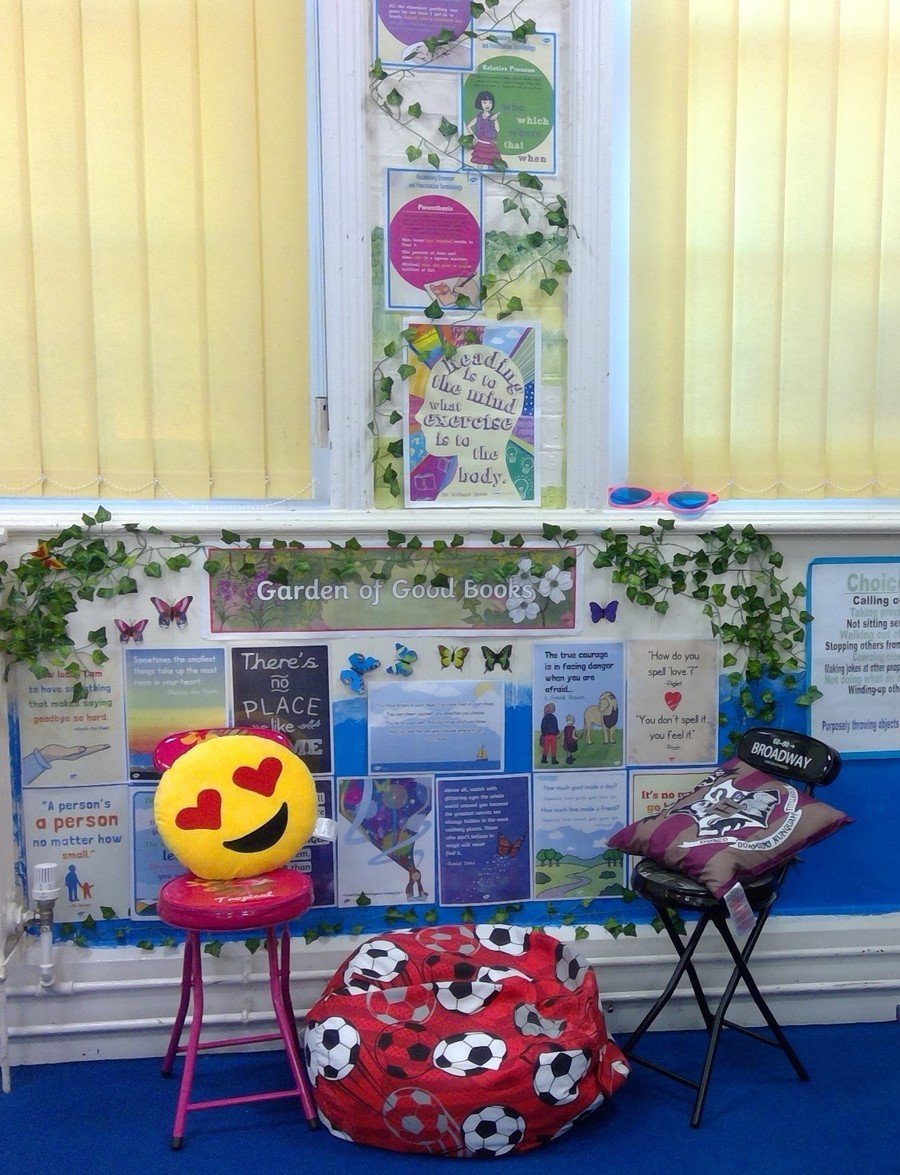 "Today a reader... tomorrow a leader!"
"Exercise is to the body what reading is to the mind.."
Here in Year 6, we believe that reading opens the doors for all manner of possibilities! We encourage the children to use our reading corner regularly, and we hope that you find a comfy space to read with your child at home.
Please look at the age related reading text link below to try out some interesting books...
Homework is due on the 26th March. All children to complete questions 1-18 only of the reading paper booklet. If your child has misplaced their copy please let me know and I can provide them with a new copy before the homework deadline.
TERM NEWSLETTER...
Please look through our newsletter regarding information on our class learning this term.