We are due to arrive at 6:05. Apologies for the delay and see you soon!
PARENTS AND CARERS: traffic very heavy in London so Satnav currently has an ETA of 6:00, not 5:00. My apologies.
PARENTS AND CARERS: we left the Science Museum at 3pm. What a great time! Still hoping to be back at 5. I'll keep you updated when we are nearer your orbit. Mr Godfrey out.
PARENTS AND CARERS: due to traffic we're arriving late to the science museum. I have moved our workshop to this afternoon. We will be leaving the museum at 3pm to hopefully arrive back at school at 5pm. I will keep you updated via this page.
Many thanks
Mr Godfrey.
Dear Year 3 Parents and Carers,
Please make sure your child arrives at school between 8:00am and 8:20am on Thursday.
The coach for our trip to the Science Museum leaves school at 8:30am.
We aim to be back at school at 5:00pm. If any unforeseen traffic occurs and we will be late, I will update this page on the school website. Please keep an eye on this for updates.
Thank you very much,
Mr Godfrey and the Year 3 team.
Welcome to Spring Term 2019!
In English, we explored the dusty, old air raid shelter. Lots of strange, old and broken things were inside - not to mention enormous cobwebs!
We used this experience in our writing, describing what we could see, smell and feel.
After looking at the Sci Fi film posters of John Alvin, Drew Struzan and Reynold Brown, we designed some of our own.
We worked so hard when Commonwealth champion Steve Frew visited the school. What a workout!
Although we were a bit tired by the end...
In Food Technology, we made ROCK CAKES! We safely prepared the ingredients and worked excellently in teams. The results were delicious!
Our trip to see School of Rock was an enormous success. We all had an absolute blast and the children were amazing ambassadors for the school.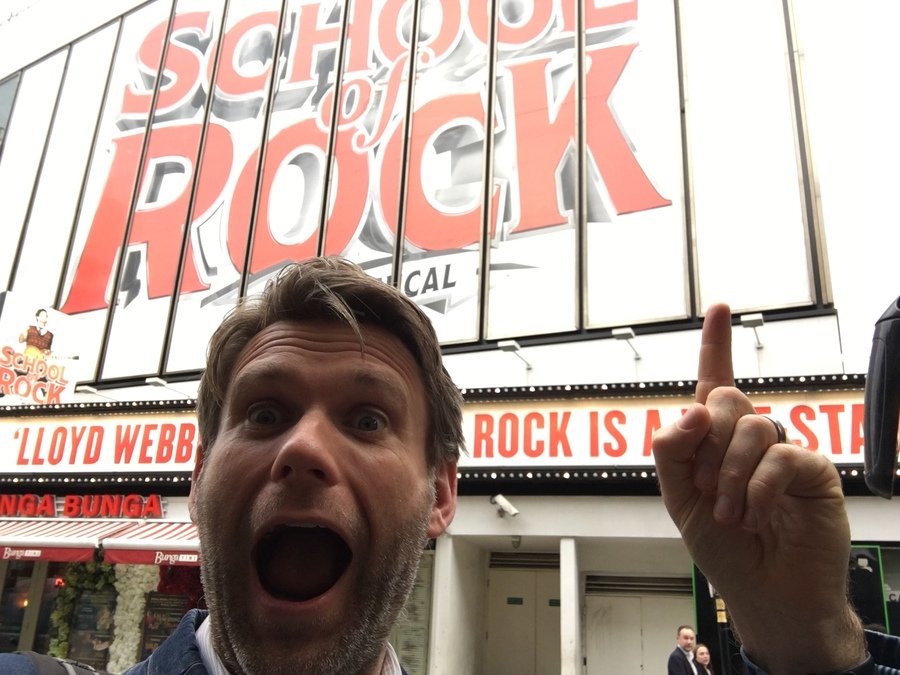 Welcome to the Autumn term 2018!
This Wednesday is our class assembly! If you wish, please bring along 'rock star' or 'party' clothes to change into for the assembly.
We're gonna rock this place!!!!
This Thursday is our trip to see School of Rock in London's West End! It's going to be brilliant!!
We will be eating our first packed lunch at school at around 11:00am. The show starts at 2:30pm so we will be getting on the coach straight after we've eaten.
The show finishes at 5:00pm approx, so we will be eating our second packed lunch on the coach home. We hope (fingers crossed) to be back in Great Bentley by 7:30/8:00pm.
Please note: on Thursday, the rest of the school are dressing up for Children in Need. As we are leaving the school on a trip, I would like Year 3 to be in their school uniforms, so we will not be participating in the dressing-up for Children in Need. My apologies if your child was looking forward to this.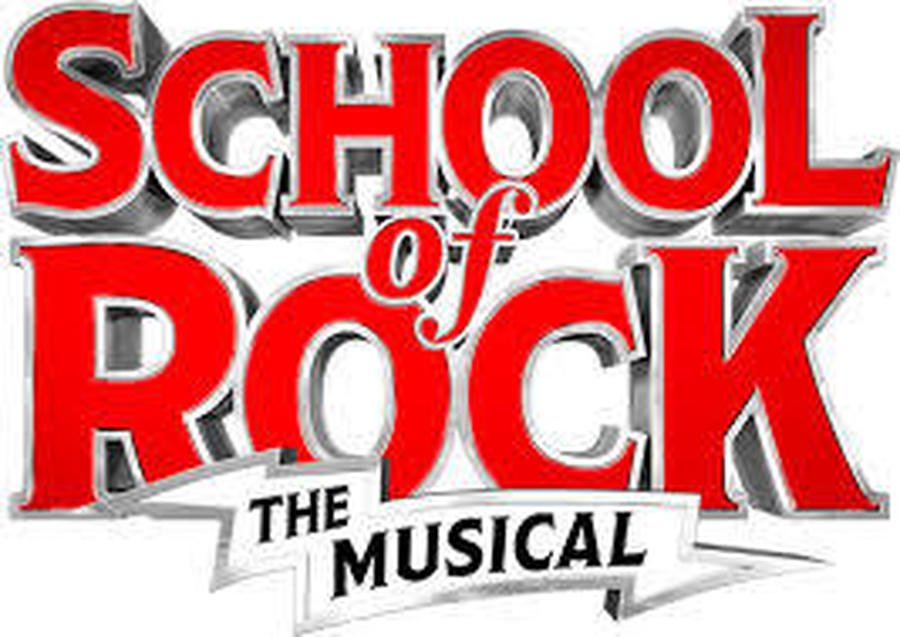 Here is the letter asking for payment for our School of Rock trip. We are so excited!!!
We created self-portraits in the style of Pop-Artist Andy Warhol. Using repeated images and experimenting in colour, we tried to emulate his style.
Year 3's door theme is the Fir Tree. We looked at the Hans Christian Andersen fairy tale of the same name and wrote our own, alternative versions.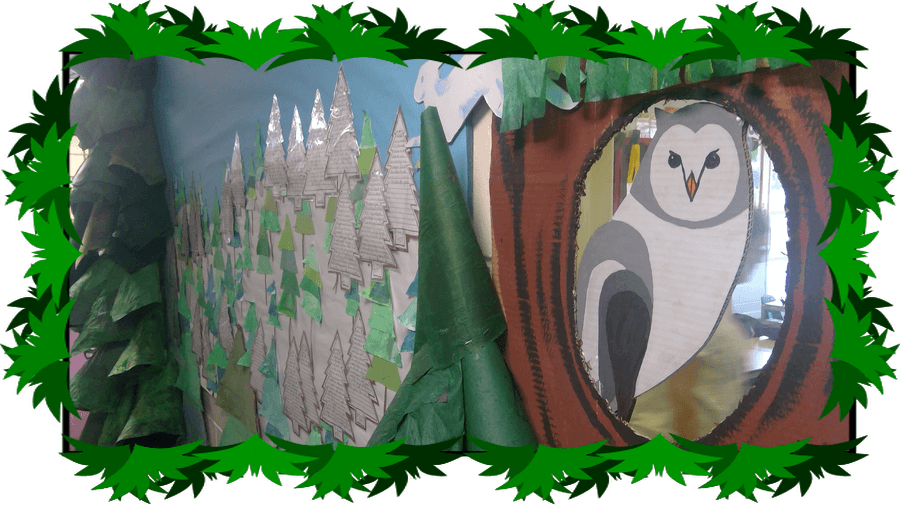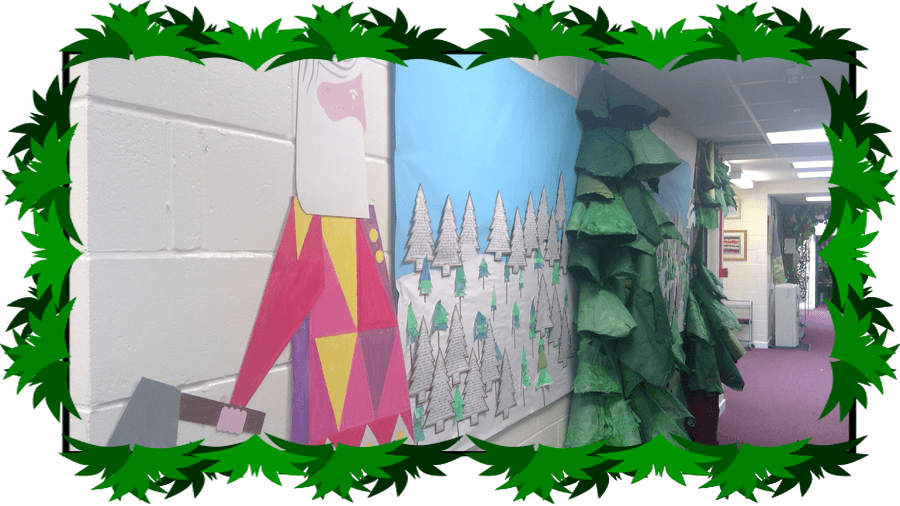 Check out our amazing LEGO creations!
Snow day activities! Download below...
At the movies challenge - Do snowmen make shadows? Build a snow character and investigate using different light sources whether snow acts as a solid object which blocks light?
Do you think snow is a liquid of a solid object? Write your ideas and give reasons why or research and find out for us all for Monday!
Here are some other activities to keep you busy!
Write a paragraph describing some of the characters from the BFG. Remember to use adjectives and powerful verbs to make your writing more effective.
You could also add a or an to the sentences below.
We have been making our science investigation plans using word or PowerPoint. If you have these programs at home - you could continue with this during the Snow Days!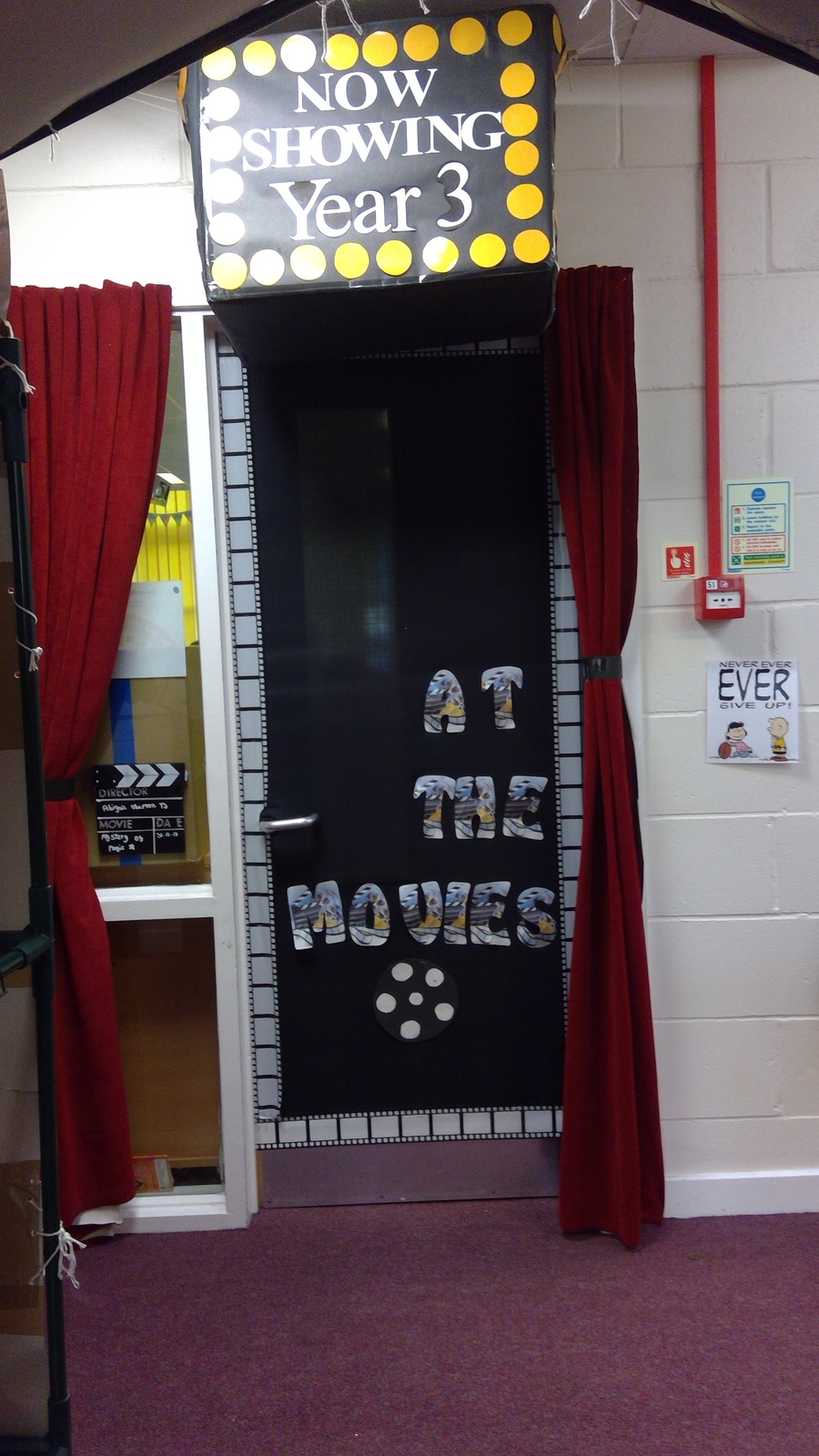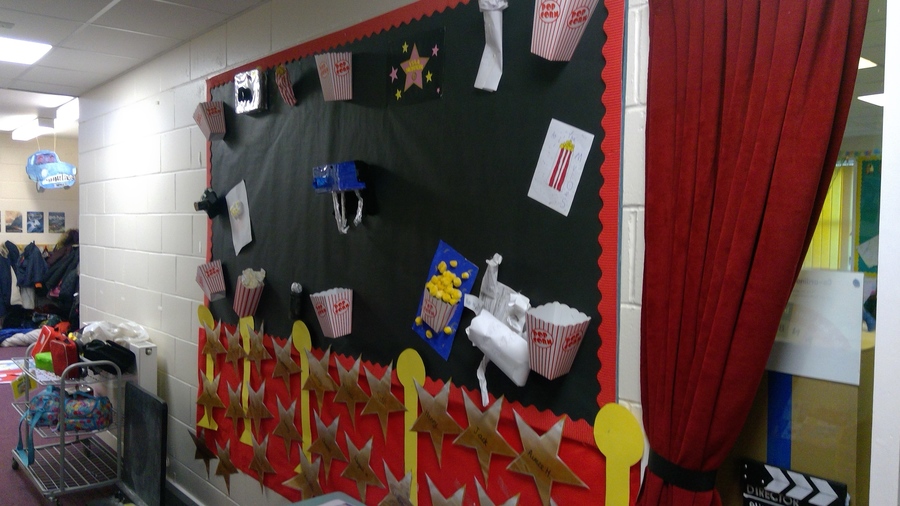 Inside Our Classroom...or outside!
Have a look at some of our wonderful work below.
During the Autumn term,
we will be learning all about
Time Travel!
We have designed and made our own stone age clothes...
We having been reading the book Tilly and the Time Machine. We had lots of fun outside acting out what had happened so far and thinking about what would happen next!
Ask the Year 3 team to find out how to join class Dojo!