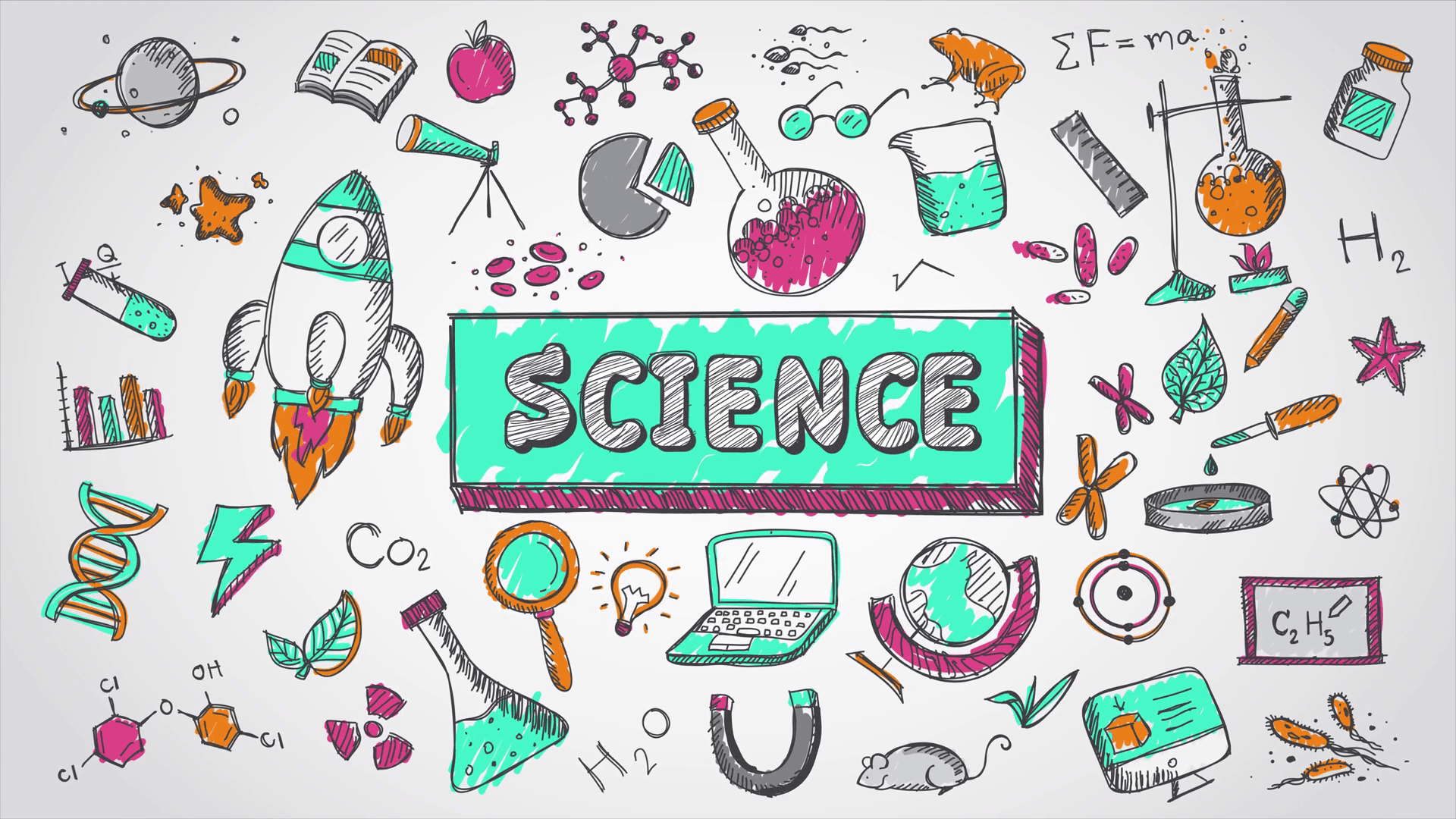 At Great Bentley we love to carry out interesting investigations and exciting experiments. We encourage curiosity and like to try and solve problems using the Process of Enquiry.
Take a look around this page! You will find; Investigation ideas, problems that need solving, science facts, great links and websites, STEM activities.
Process of Enquiry
Question - What do you want to find out?
Prediction - What do you think will happen? why?
Planning the investigation - What will you need? Which variables will you change/keep the same? How will you make it a fair test?
Collecting and recording evidence - How will you record your evidence? chart? video? written?
Conclusion - What happened? Why did it happen? Did anything surprise you?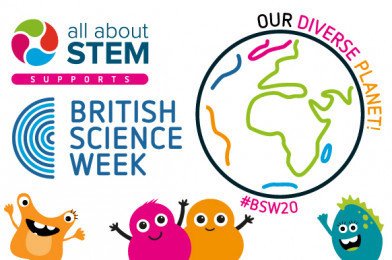 Download below to find out all about science week and to have a go at their activity packs!
Super science songs to sing!