At School
As part of your child's curriculum and the development of computer skills, we provide access to the internet only in teacher supervised lessons. We strongly believe that the use of the web and email is hugely worthwhile and an essential tool for children as they grow up in the modern world. But because there are always concerns about children having access to undesirable materials, we have taken positive steps to deal with this risk in school. Our school internet access provider operates a filtering system that restricts access to inappropriate materials.
At the start of the school year, each class discusses how we can all stay safe online and the dangers we may face on the internet. We then ask every child in the school to sign our school policy so that we know they have read and understood our school's rules on staying safe. Every class covers E-safety in their computing lessons every half term to ensure our children do not forget its importance.
For more information you can download our E-safety policy below.
INTERNET SAFETY WEEK - FEBRUARY 2021
This year the campaign focuses on how we can know what to trust online, supporting young people to question, challenge and change the online world. It will explore how influence, persuasion and manipulation can impact young people's decisions, opinions and what they share online. Below are a number of resources to support parents and children with online safety.
Virtual assembly - EYFS, Year 1 and Year 2
Virtual assembly - Year 3, 4, 5 & 6
INTERNET SAFETY WEEK - FEBRUARY 2020
Below is an attached Parent Guide. Please read carefully to find safety tips for popular apps our children may be being exposed to, such as Instagram, TikTok and Snapchat.
Videos to support E-safety for 5-7 year olds
Home Activity Packs from THINKUKNOW.co.uk
Home Activity Packs for 4-5 year old.
Home Activity Packs for 5-7 year old.
Home Activity Packs for 8-10 year old.
The Dangers of the Internet - created by Ruby in Year 6.
REPORTING AN ONLINE CONCERN FORM
The DofE advice for parents on cyberbullying
Update (28.4.2020)
Online safety information for parents:
For more information and a wealth of keeping safe online activities and resources please visit:
Internet Safety Resources
There is a great new online safety tool designed for parents launched by the Department for Education called Parent Info. It has advice on everything from keeping children safe from online trolls to WhatsApp - a guide for parents.
Internet Matters is another great site to use - it has advice on cyberbullying, how to talk to your children about internet safety and quick guides to different types of social media such as Instagram and Snapchat. You can visit their pages here Internet Matters.
Parent/Carer information about ONLINE GROOMING
Parent/Carer information about GOOGLE STADIA
Updated Parent/Carer information about TIKTOK from the 2 Johns (22.4.2020)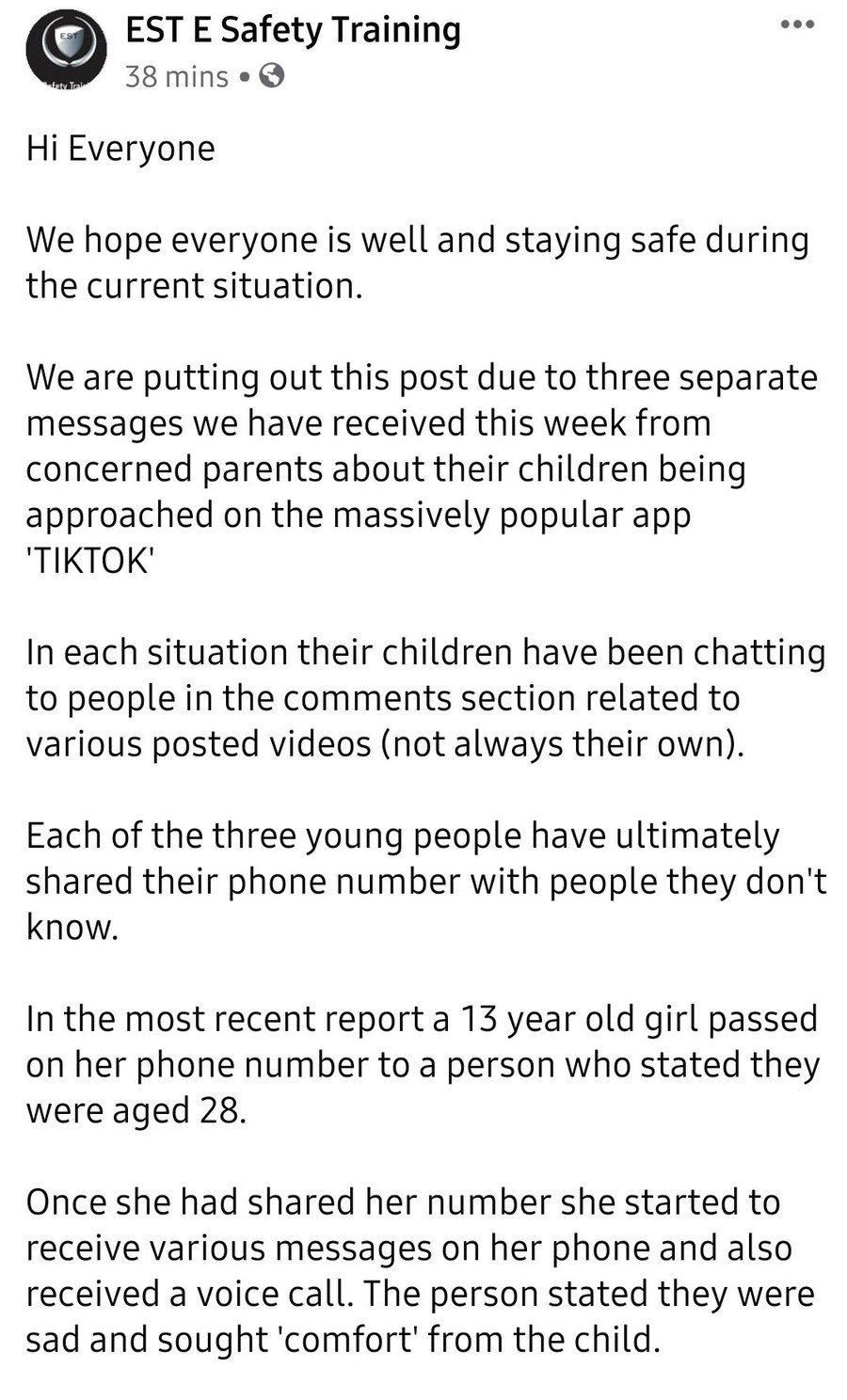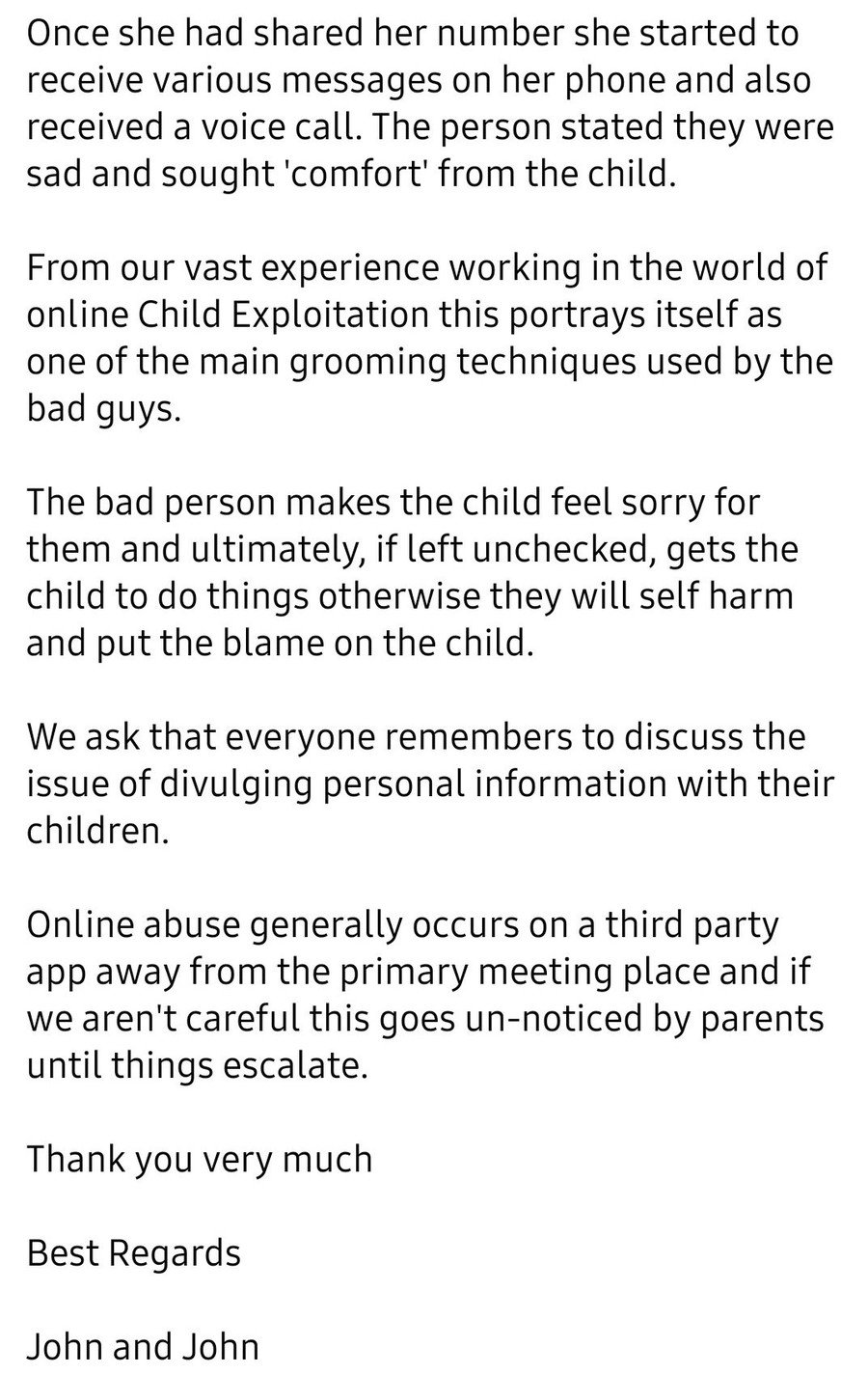 Parent/Carer information about NETFLIX
Parent/Carer information about ZOOM