Welcome to Art Club.
Every Tuesday we have been trying our hand at new skills and techniques.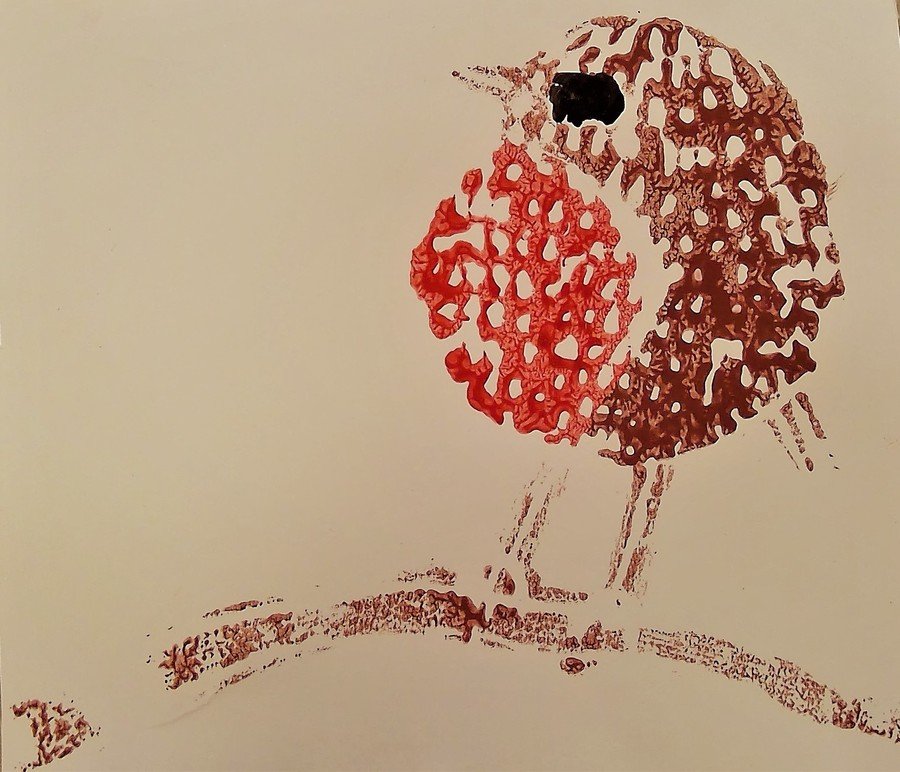 We have been printing using relief carving into styrofoam.
We made Christmas cards using watercolours.
We used string stuck on cardboard to print images onto paper.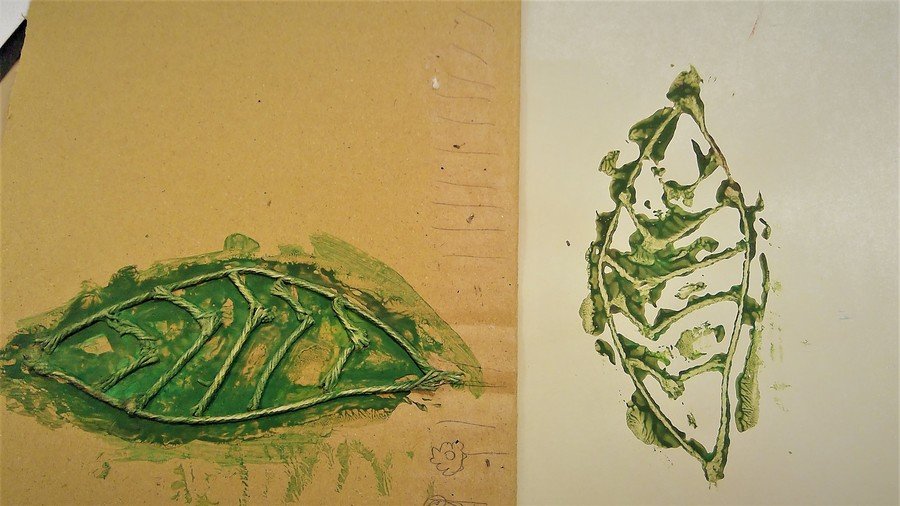 In November, we created fireworks images by covering paper in coloured crayon, painting it black, then scratching off the paint when dry.