Multiplication Tables Check
During the early part of next term (w/b 5/6 & 12/6) your children will take the Government Multiplication Tables Check.
Please see below a leaflet detailing what this is about. If you have any questions then please do not hesitate to ask.
Mrs Webster
Welcome back to our Summer Term 2023!
Please note for this term PE days have changed to MONDAY and FRIDAY. Both sessions will be outside.
Welcome back to school for the Spring term 2023! Below you will find all the details for the learning we will be doing over this term. It's going to be lots of fun!
Our Design Technology work this term - Viking Longhouses
The result of lots of research, planning, building and evaluation!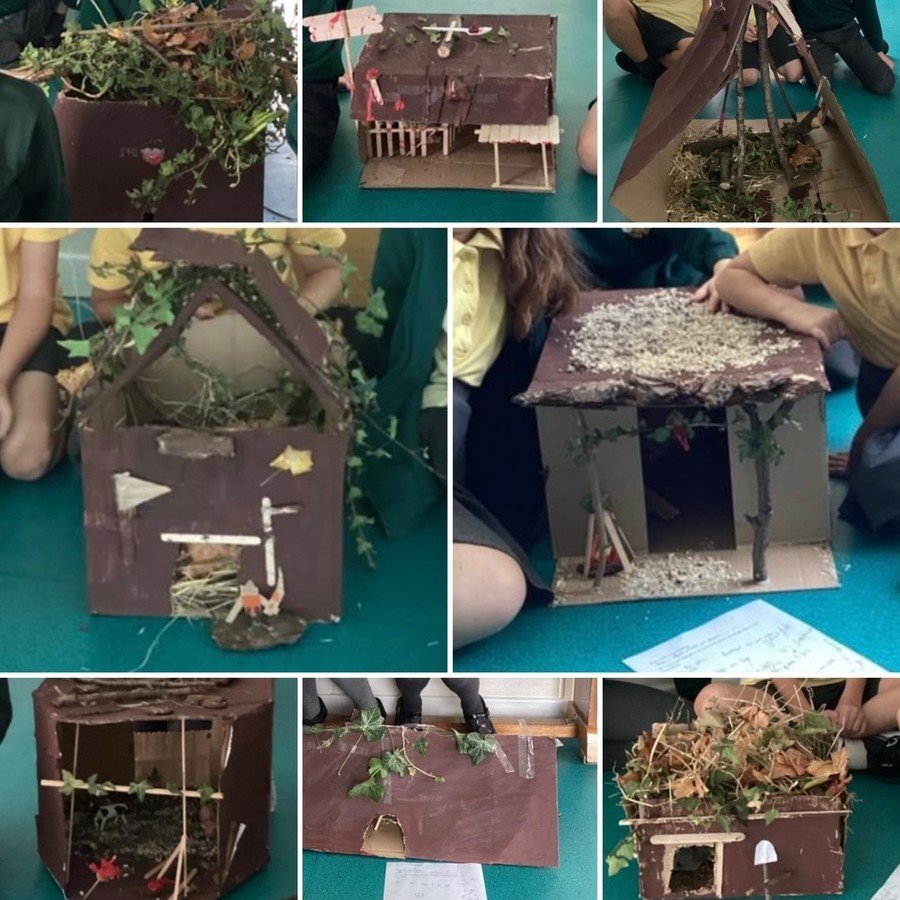 Welcome to the Year 4 webpage.
Here you will find all the information you need for this year's learning as well as weekly homework.
WELCOME BACK TO SCHOOL AND YEAR 4
WE HAVE AN EXCITING TERM AHEAD - SEE THE DETAILS BELOW
Have a go at the Maths questions below, they are all based on Number & Place Value that we have been exploring over the last few weeks.
If you would like a paper copy then just ask at the Classroom Door!
Answers are included if you need them, but please do bring the work into school so that we can mark it and see how you are getting on! Good Luck!