Missed our Year 6 SATS parent information evening talk? Here is the information we gave.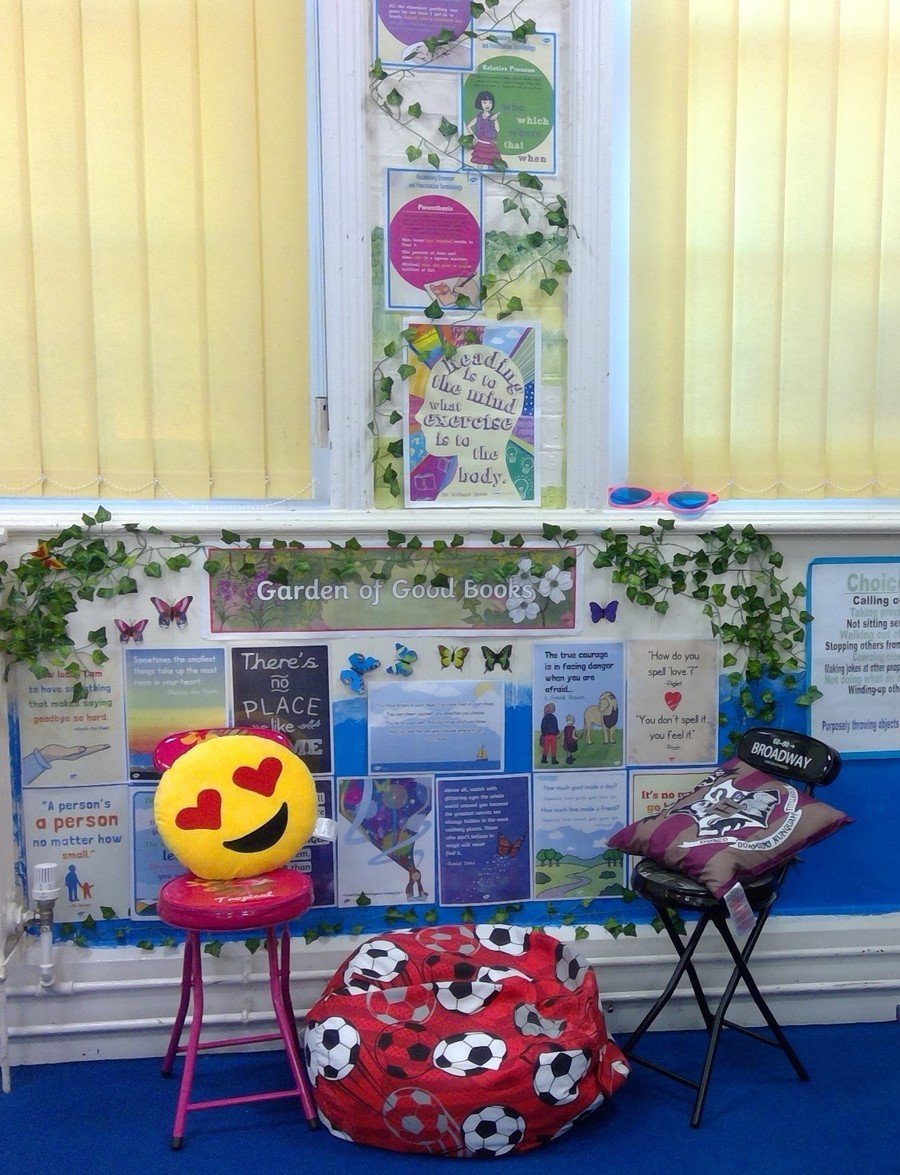 "Today a reader... tomorrow a leader!"
"Exercise is to the body what reading is to the mind.."
Here in Year 6, we believe that reading opens the doors for all manner of possibilities! We encourage the children to use our reading corner regularly, and we hope that you find a comfy space to read with your child at home.
Please look at the age related reading text link below to try out some interesting books...
TERM NEWSLETTER...
Please look through our newsletter regarding information on our class learning this term.
Please log on to Spelling Shed to play the games. Please also choose two of the spelling activities to help with these words. New spellings will appear here every Friday and there will be a test on Thursday 1st October.
words ending in -cious
delicious
atrocious
conscious
ferocious
gracious
luscious
malicious
precious
spacious
suspicious