Welcome to the Great Bentley Y6 Webpage
Here you will find all the information you need for the term's learning as well as the current week's spellings.
An Exciting Term of Learning for Summer 1!
Year 6 Spring 2 Spellings
Year 6 DT Curriculum Day - October 2nd 2020
On Friday Year 6 enjoyed their DT curriculum day. During the day children were able to design playground equipment, design their dream home, make a WW1 Trench and sew their own poppy cushions.
MACBETH!...
We hope that you enjoy this version of the Scottish play... The children have worked hard to speak in Shakespearian English, and must be applauded for learning their lines and shooting their scenes all in one day! We are sorry that we cannot remove the writing from the screen during the video, but the fabulous acting more than makes up for it.
(A massive thank you to Mr Godfrey for helping to edit this together...!)
Please enjoy,
Our class, Miss White and Mrs Stacey
(This play contains scenes which could be upsetting for very young children).
CHALLENGE MATHS FOR THE BRAVE!!
Reporting an online concern form.
Weekly Spellings for Summer 2
Weekly Spellings for Summer 1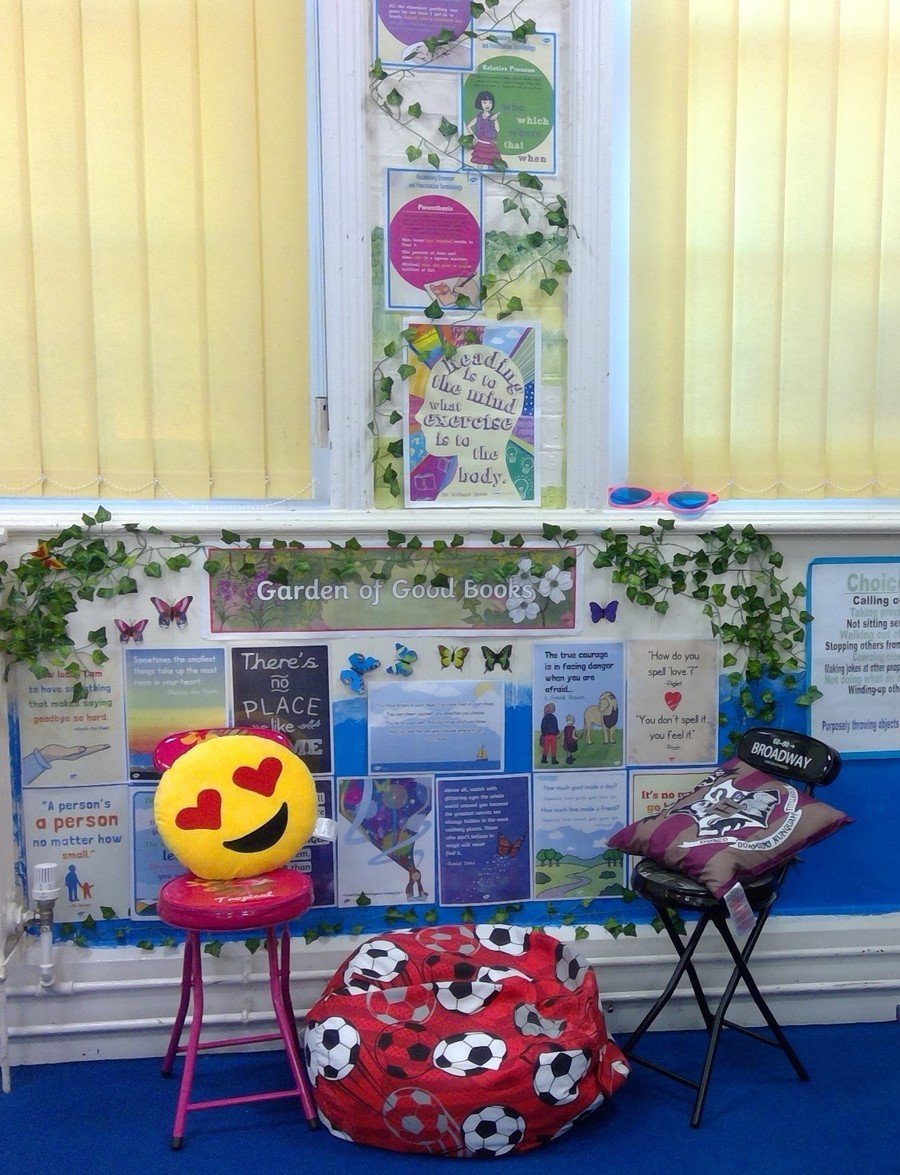 "Today a reader... tomorrow a leader!"
"Exercise is to the body what reading is to the mind.."
Here in Year 6, we believe that reading opens the doors for all manner of possibilities! We encourage the children to use our reading corner regularly, and we hope that you find a comfy space to read with your child at home.
Please look at the age related reading text link below to try out some interesting books...