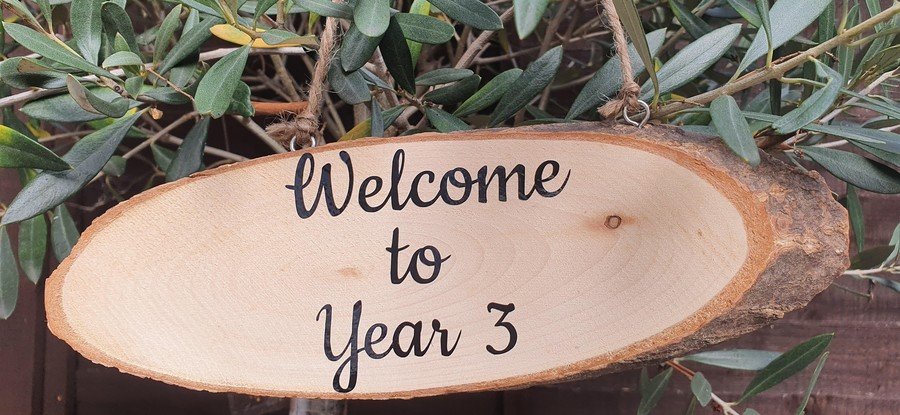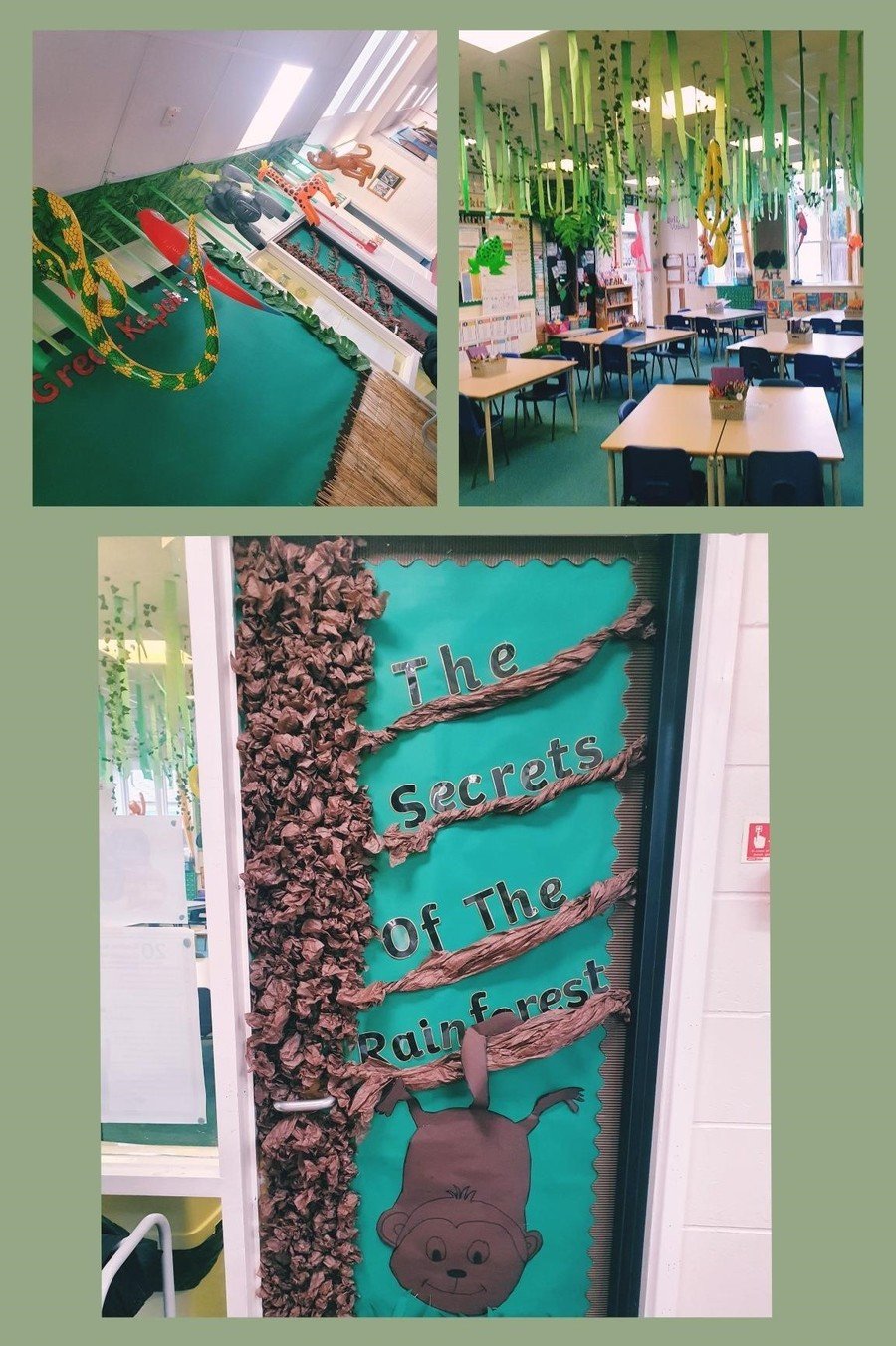 Welcome to Year 3's class page. This term our topic is 'The Secrets of the Rainforest.' On this page you will find all the amazing learning we will be doing in class as well as important announcements and homework. If you have any questions or concerns please do come and speak to Miss Ide.
SUMMER TERM PARENT LETTER
Easter egg hunt - March 2021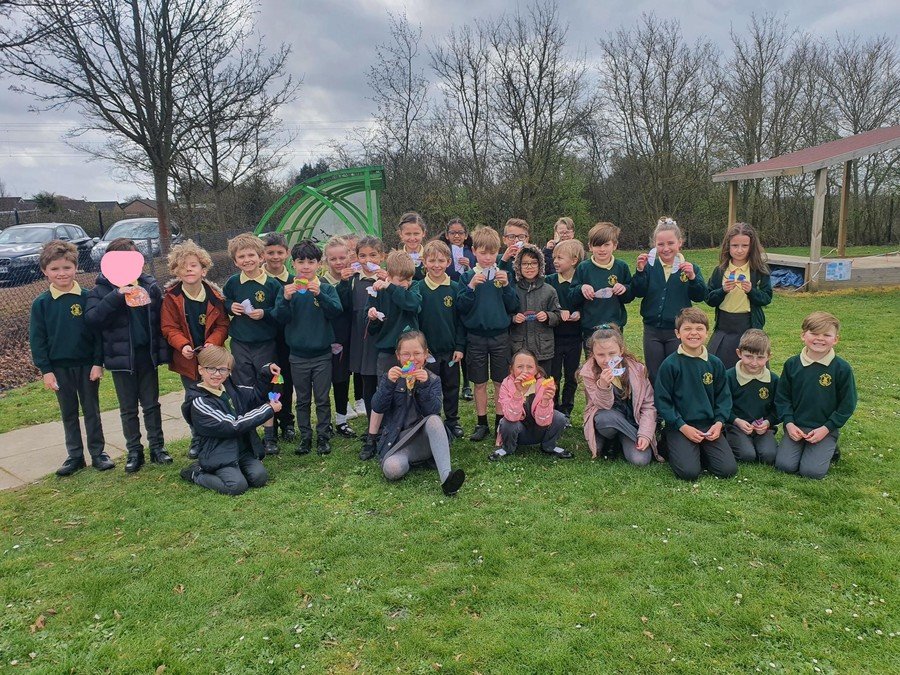 LEGOLAND COMES TO GREAT BENTLEY
Tuesday 23rd March 2021
Today we brought LEGOLAND to Great Bentley. We started the day with creating stop start animation
using LEGO. Scan some of the QR codes below to watch some of our creations! Next, we worked in teams to
create the strongest LEGO bridge. The winning team 'Lego Stackers' bridge held a whopping 6000g! Our
runners up 'Lego Masters' bridge held a fantastic 5000g! In the afternoon, we got to create our own LEGO
creations to inform our instruction writing. Finally, we had popcorn and fruit shoots and watched the
LEGO movie. Although, we could not go to LEGOLAND we had a fantastic day!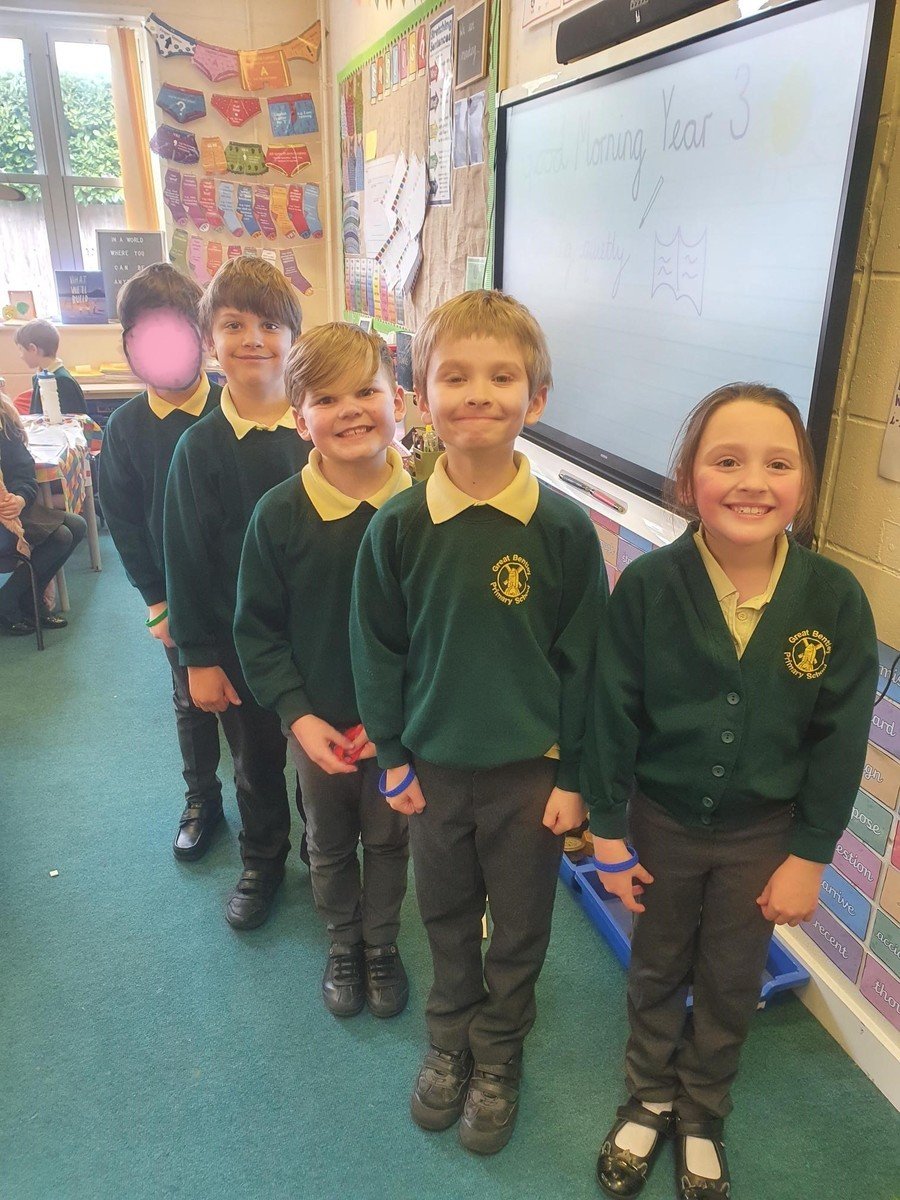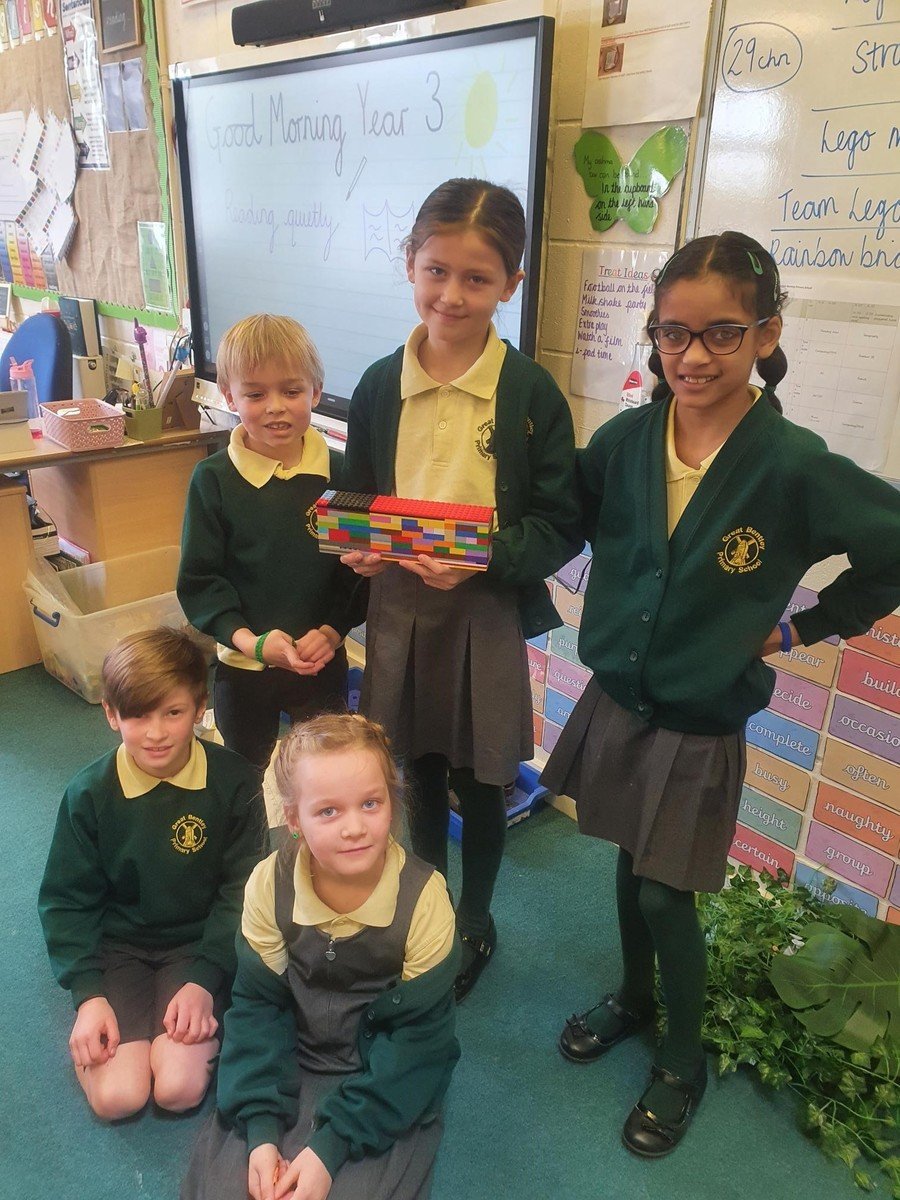 28.09.2020
Our Stone Age Stories...
Over the past few weeks we have been working hard on our story writing skills. We have thought about the descriptive language techniques we can use in our stories such as onomatopoeia, expanded noun phrases and similes. We have also worked hard on our handwriting. See our finished stories below.
21.09.2020
Cave art paintings
REPORTING AN ONLINE CONCERN FORM
Week commencing
3.5.2021
1. breath
2. build
3. busy
4. calendar
5. eight
Week commencing
26.04.2021
1. accident
2. actual
3. address
4. appear
5. bicycle
Week commencing
19.04.2021
1. beautiful
2. children
3. would
4. sure
5. improve
Week commencing
12.04.2021
1. fast
2. really
3. great
4. people
5. again
Week commencing
22.3.2021
1. business
2. accident
3. appear
4. imagine
5. library
Year 2 common exception word list
Year 3 and 4 Statutory spellings