Welcome to Great Bentley Primary School...
Great Bentley Primary School remembered the fallen and respected those who gave up their today for our tomorrow by holding a minute's silence at 11am. Children from Year 6 attended the memorial on the green, whilst the rest of the school paid tribute to those who have fallen whilst Mr. Rowland played The Last Post. Children who belong to Beavers, Cubs, Scouts, Rainbows, Brownies and Guides were invited to attend school in their section uniforms for this occassion.
Great Bentley Primary School is a family centred school that believes in learning as a way of life. We foster an environment where mistakes are viewed as learning opportunities and we all work together to make a difference.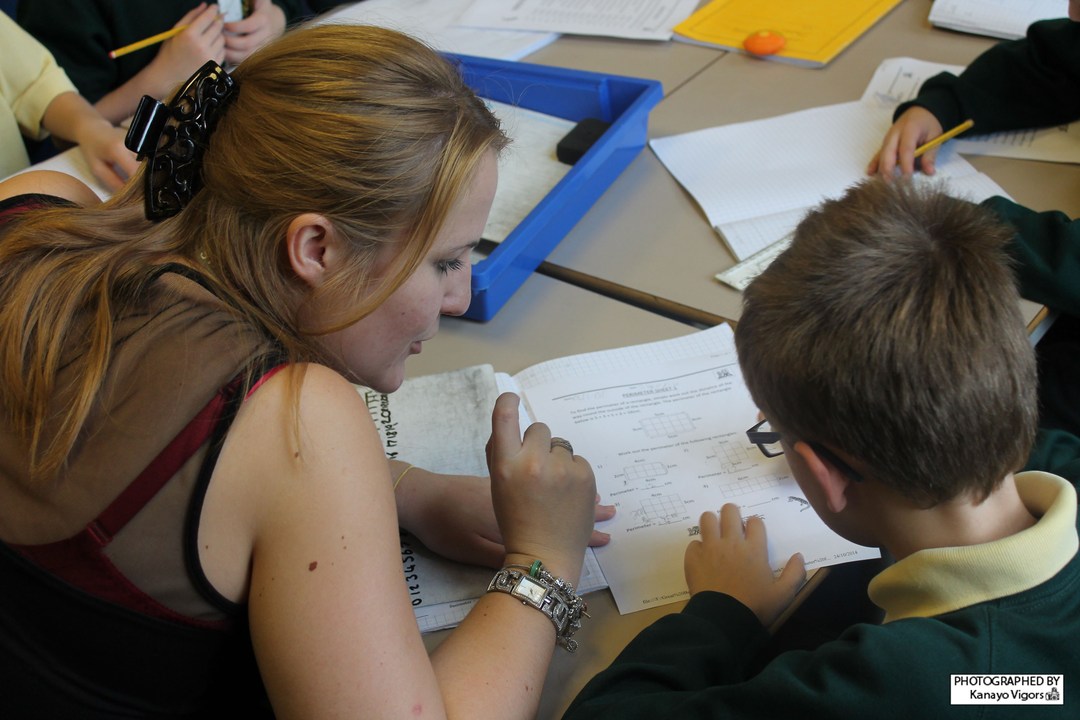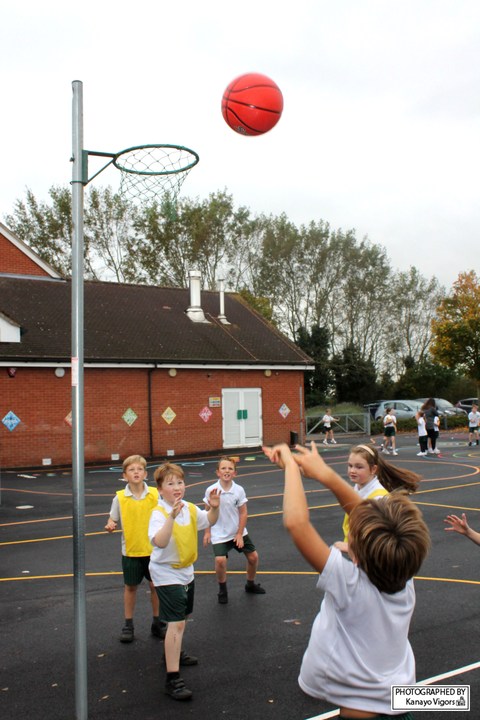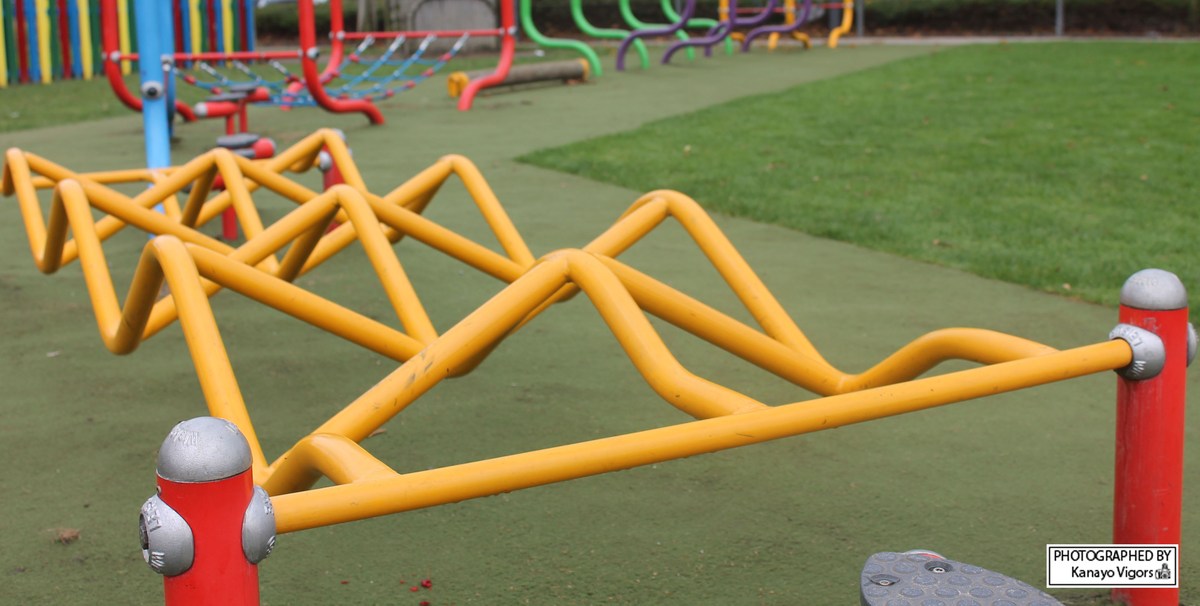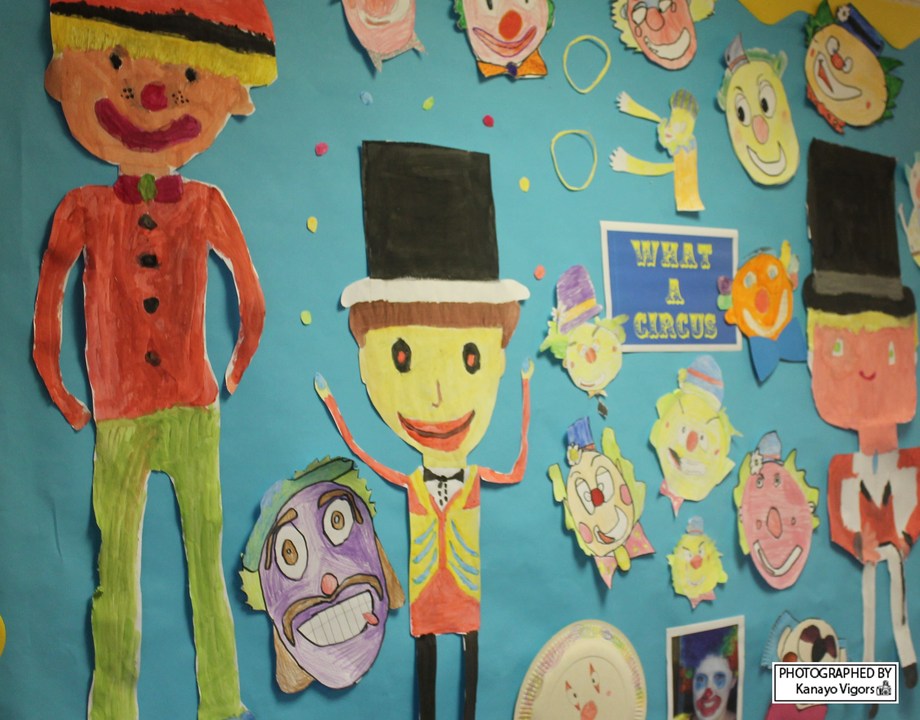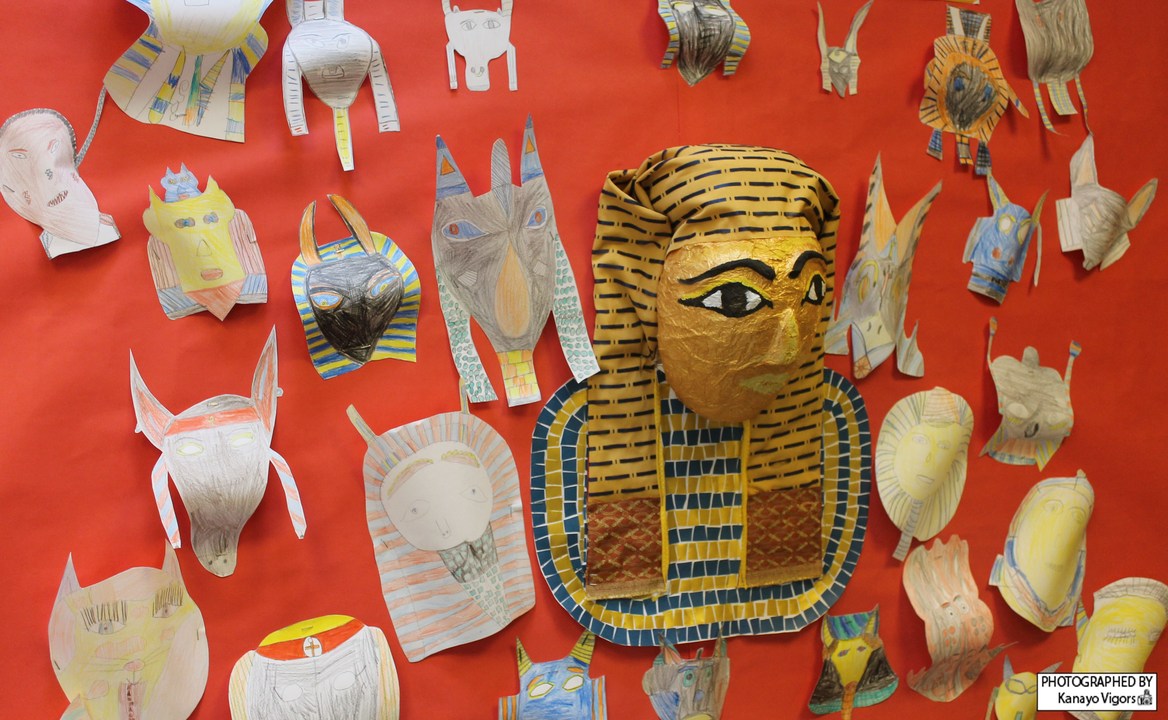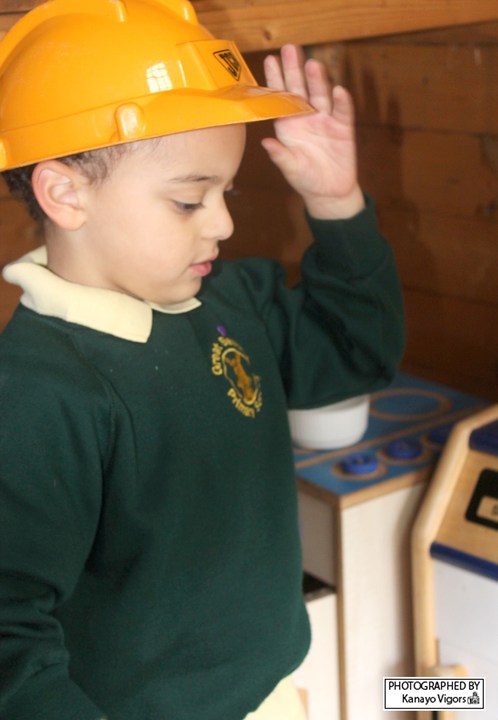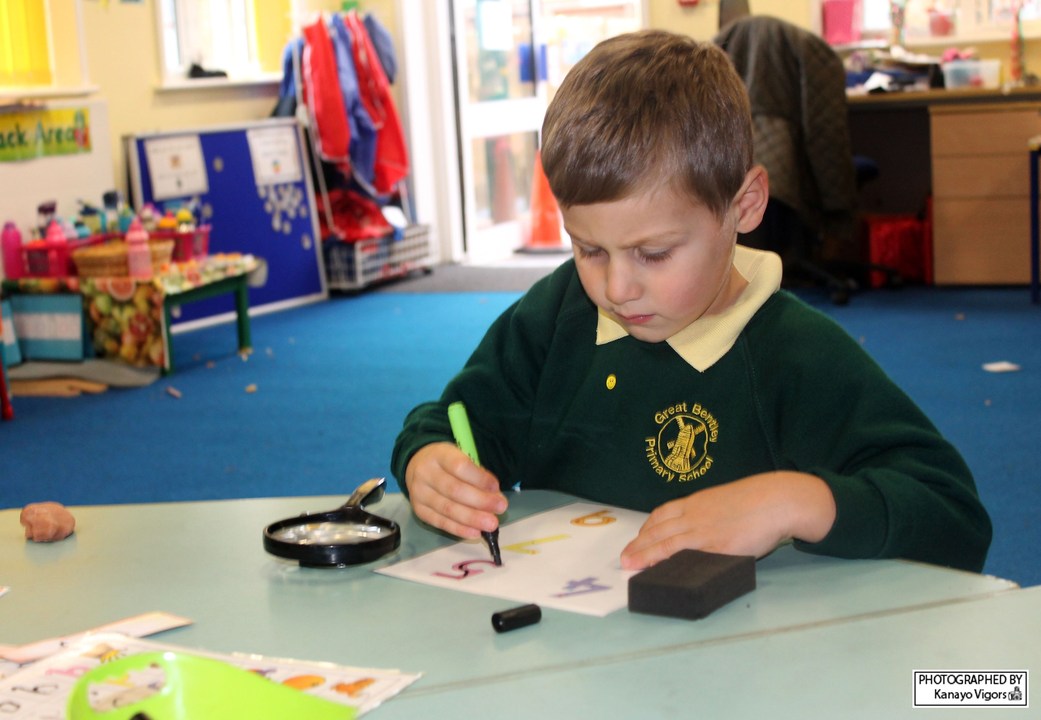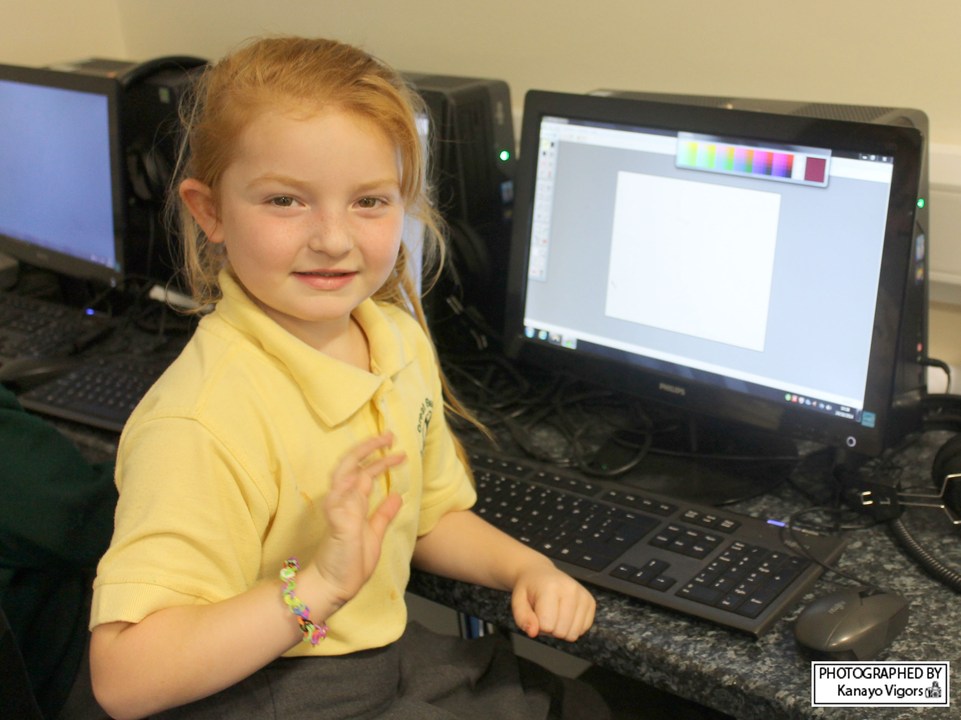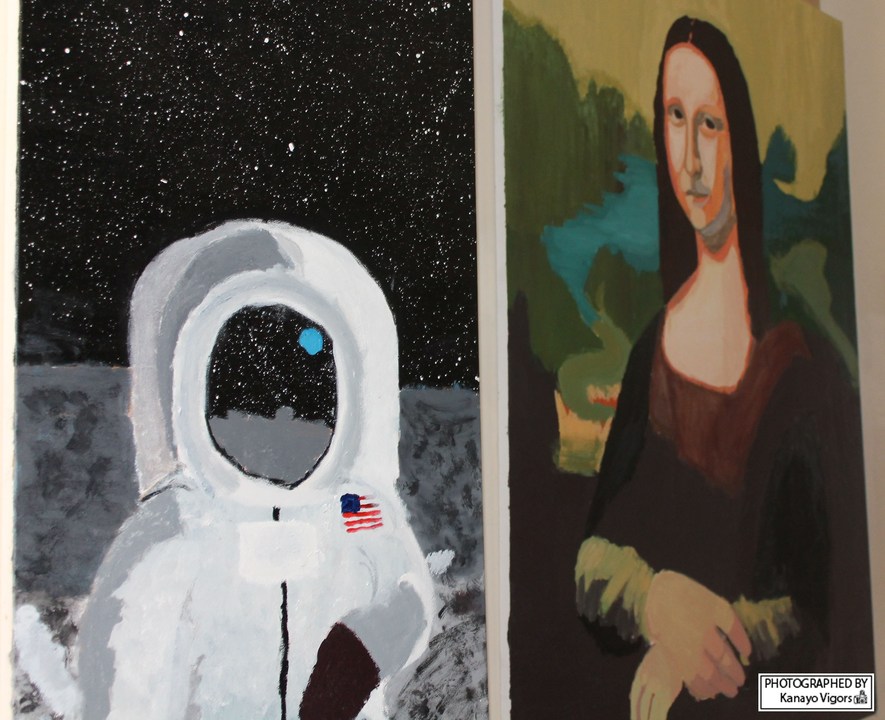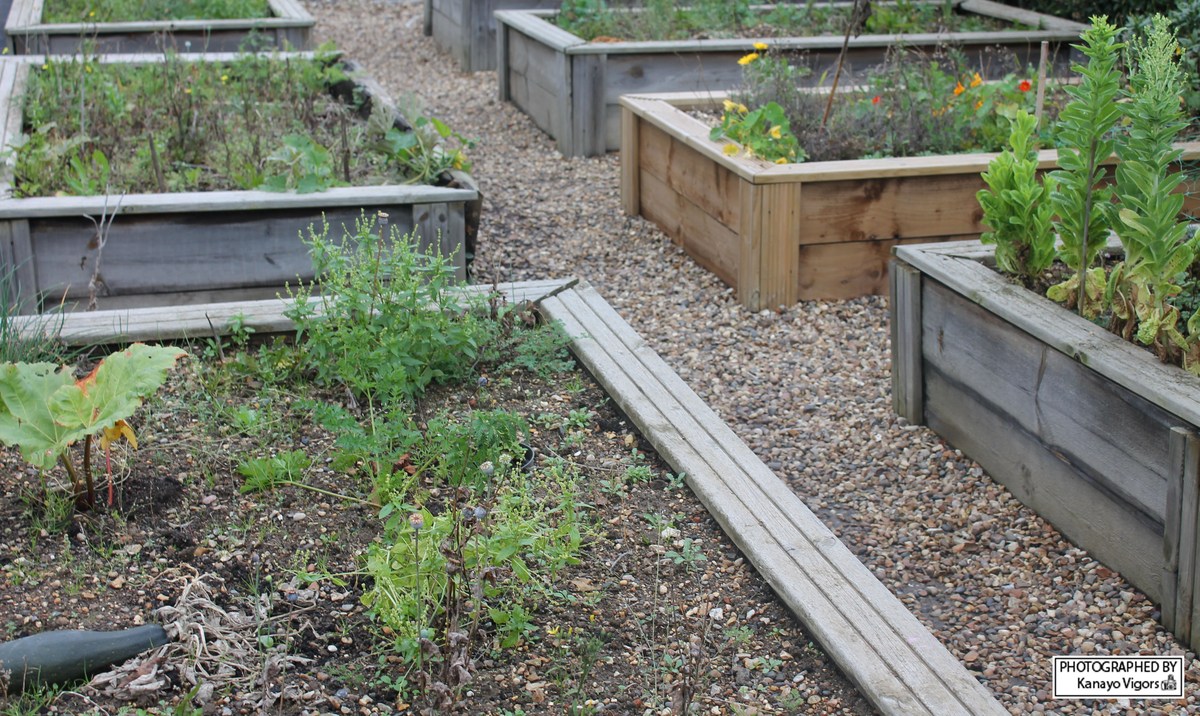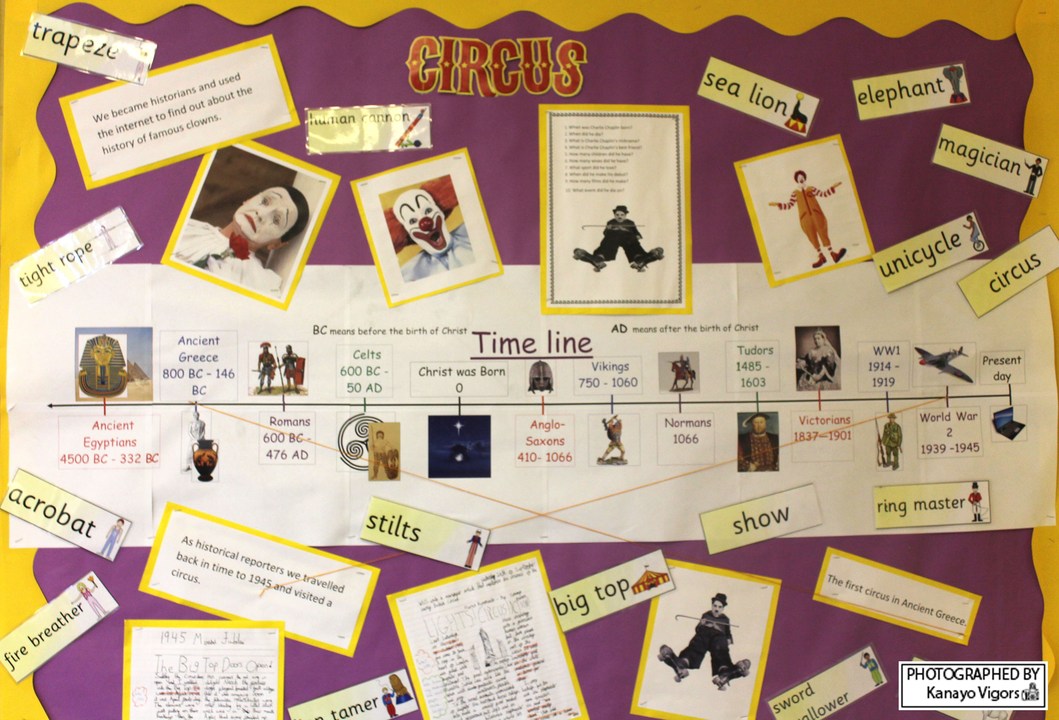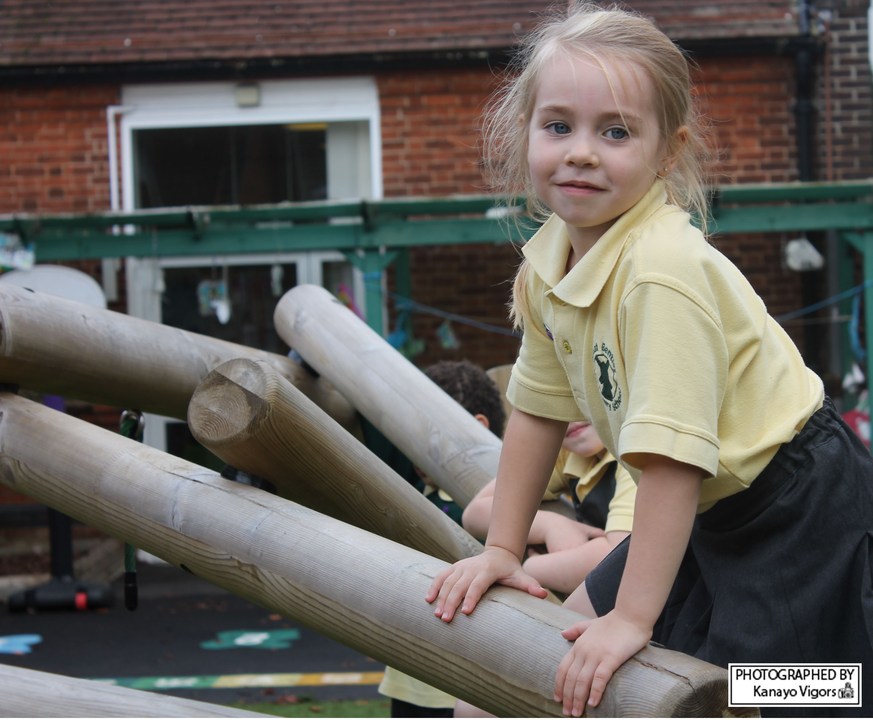 We strive to be a school where children flourish and grow all of their talents, a place where children are happy and safe. We aim to constantly re shape by the needs of the pupils. Our school is a place where a possibility becomes a reality and children help shape the future for other children.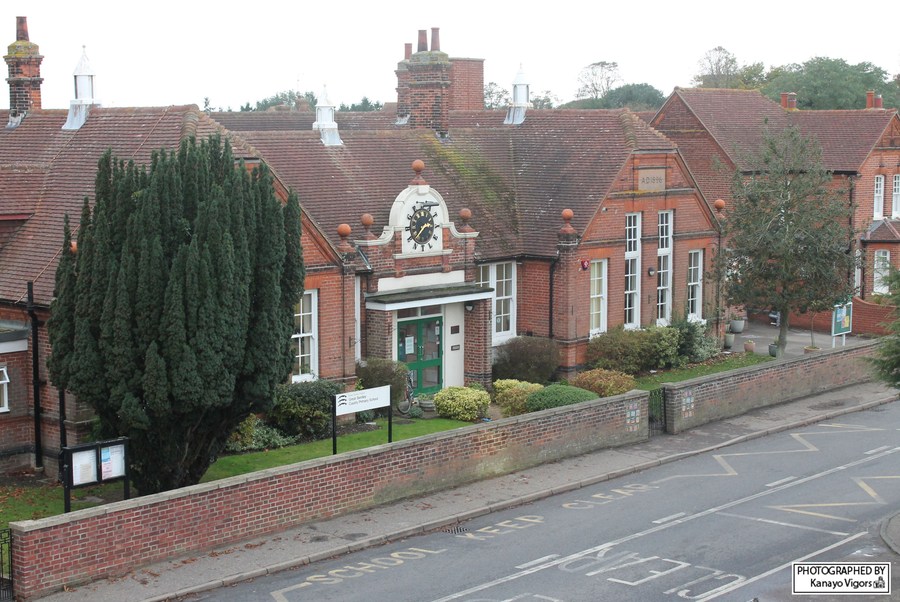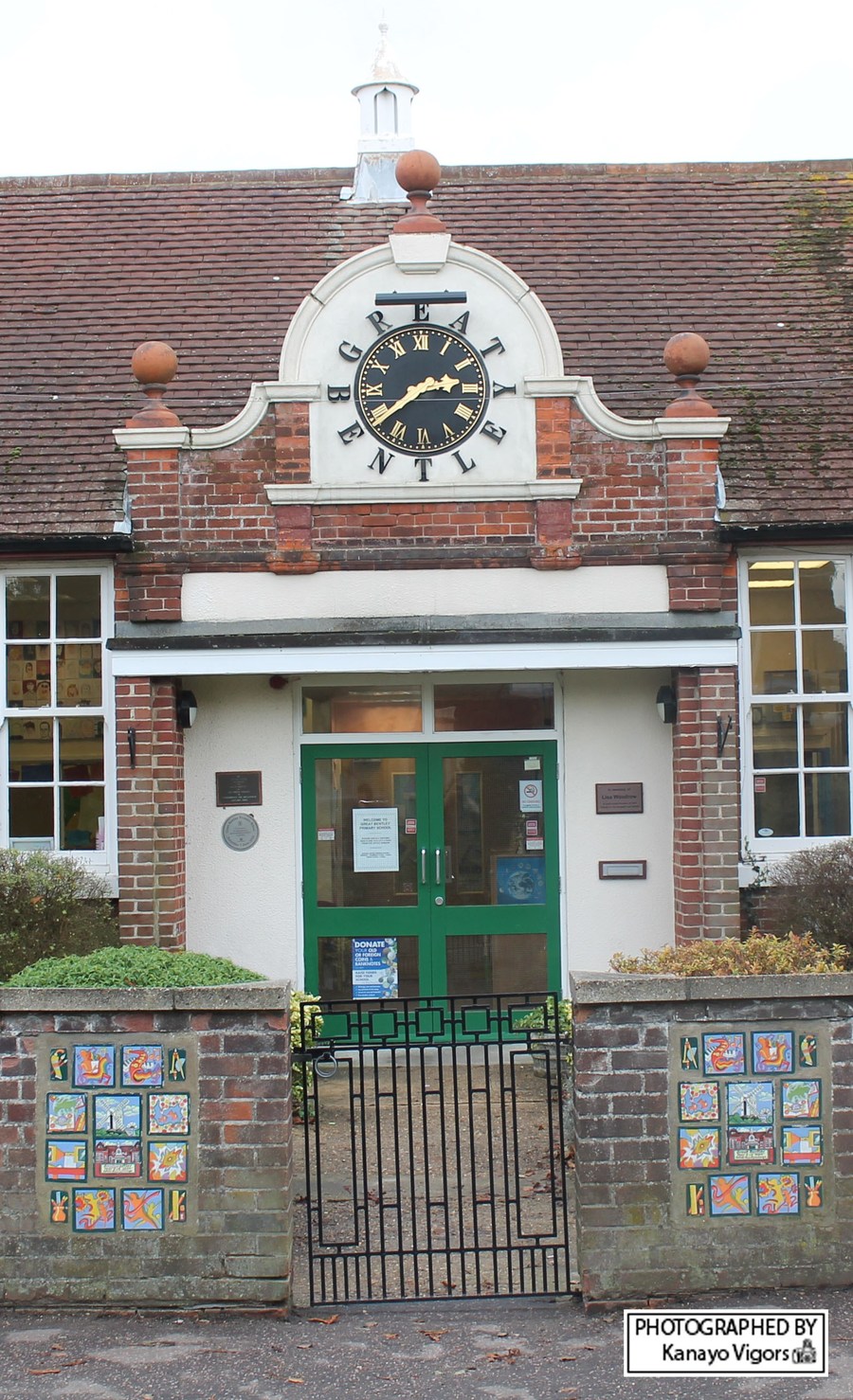 If you have any e-safety concerns, click here: