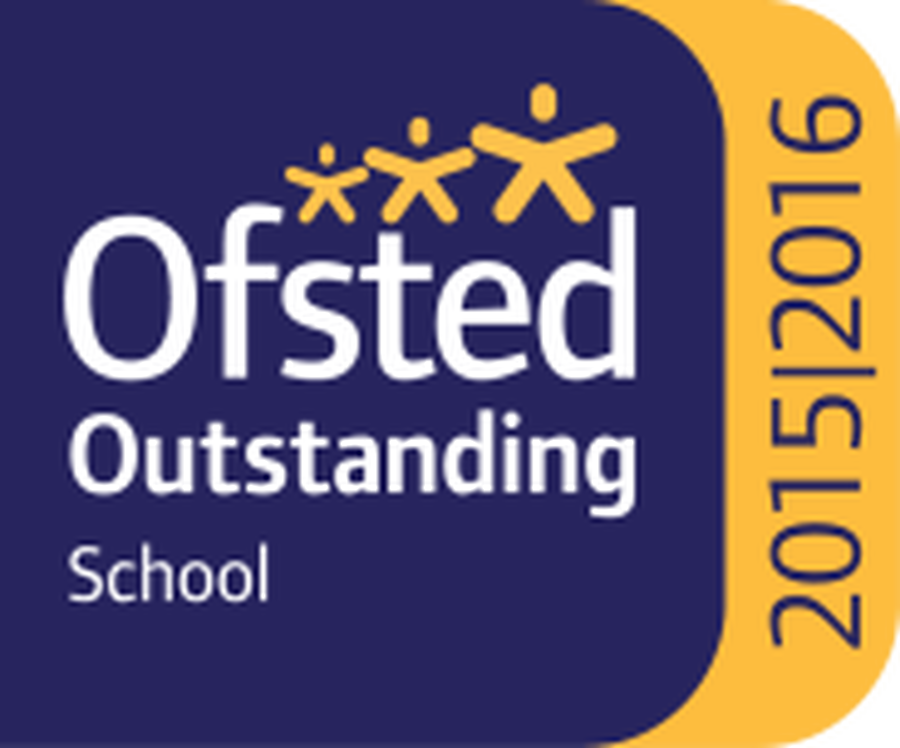 Welcome to Great Bentley Primary School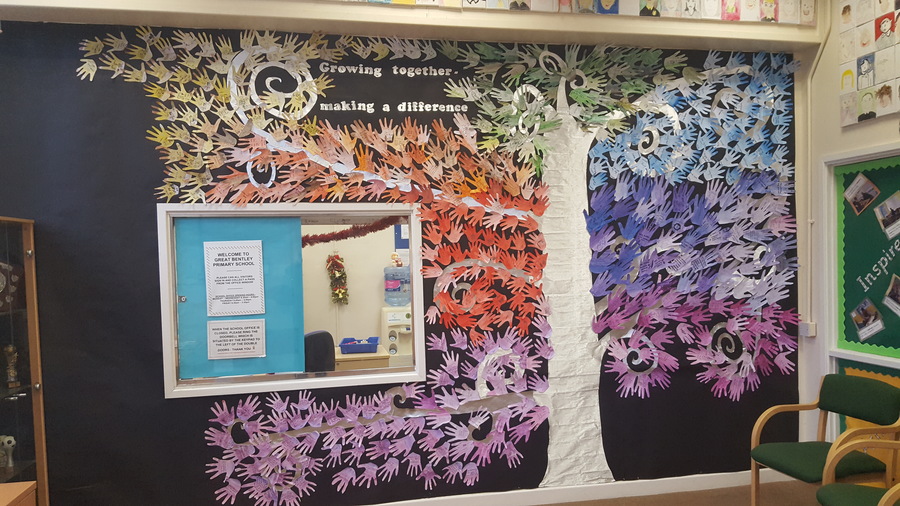 Great Bentley Primary School is a hub of exciting learning and opportunity for all. We strongly believe in our core values: Courage, open-mindedness, nurture, endeavour and teamwork. As a school team, all members of staff and the children follow the philosophy that we are 'working together to make a difference'.
Great Bentley Primary School Newsletter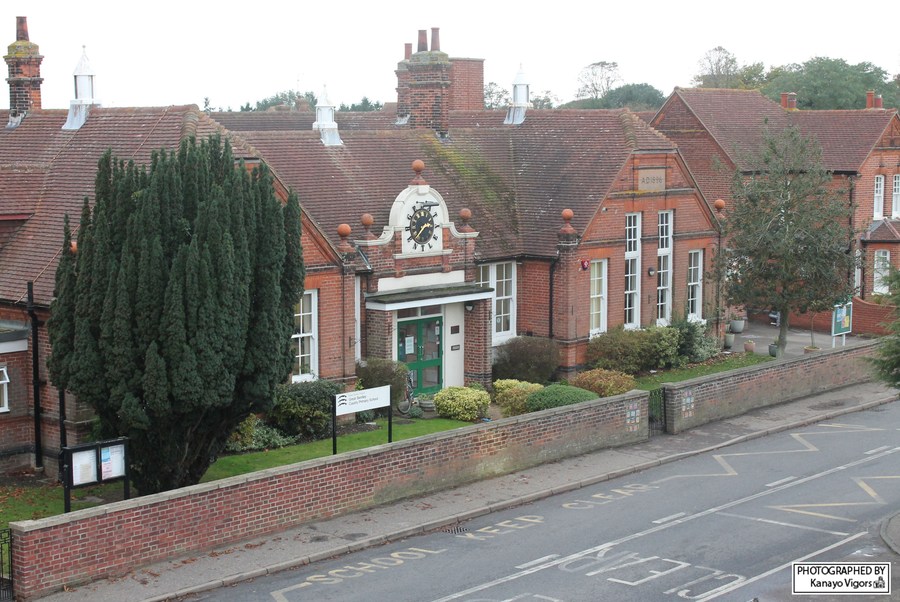 Great Bentley Primary School is a family centred school that believes in learning as a way of life. We foster an environment where mistakes are viewed as learning opportunities.
Great Bentley Primary School
Plough Road
Great Bentley
CO7 8LD
Essex
01206 250331
Executive Headteacher: Mrs Tracey Caffull
Head of School: Mrs Tracy Cooke
If you have any queries please use the email address below:
SCHOOL OPEN DAYS
For those parents who are applying for Reception 2019 places, we will be holding open days for Parents and Carers to tour the school and ask any questions on the following day:
Thursday 10th January 2019 @ 9.30am and 2.00pm

Please contact the school office on 01206 250331 to book a place.
This half term we focus on the core value: Nurture
Each Head of School assembly we will look at an example of courage and how it can inspire our own journey.
Our song this half term is: 'Love is Easy' by Mcfly.