Welcome to Great Bentley Primary School...
Great Bentley Primary School is a family centred school that believes in learning as a way of life. We foster an environment where mistakes are viewed as learning opportunities and we all work together to make a difference.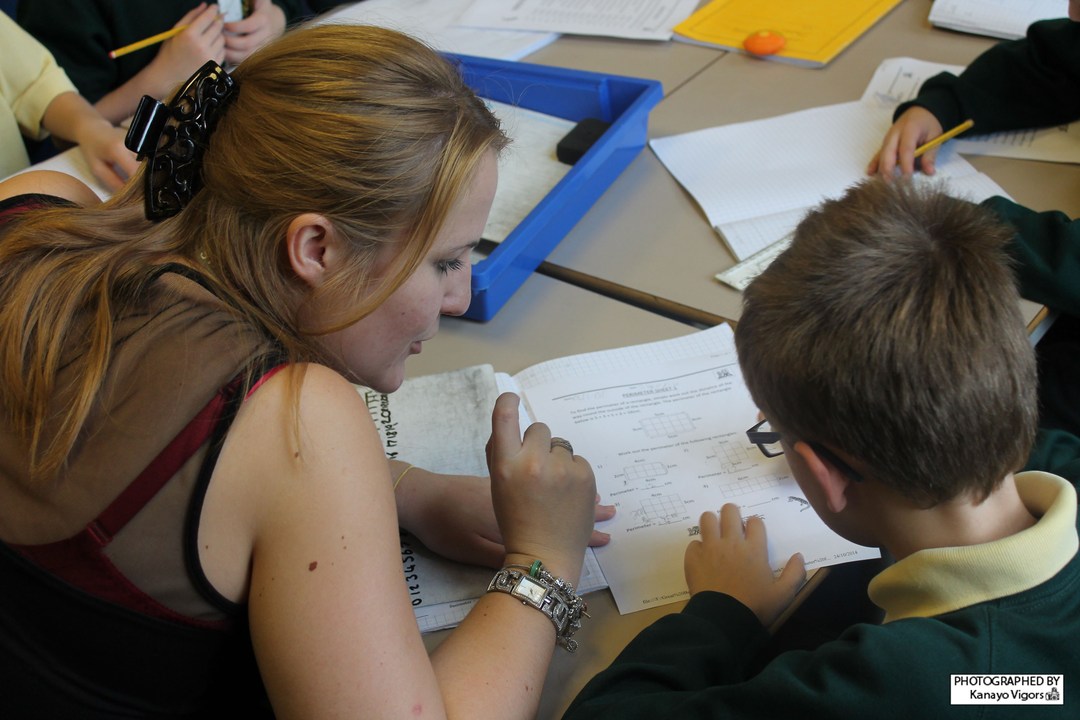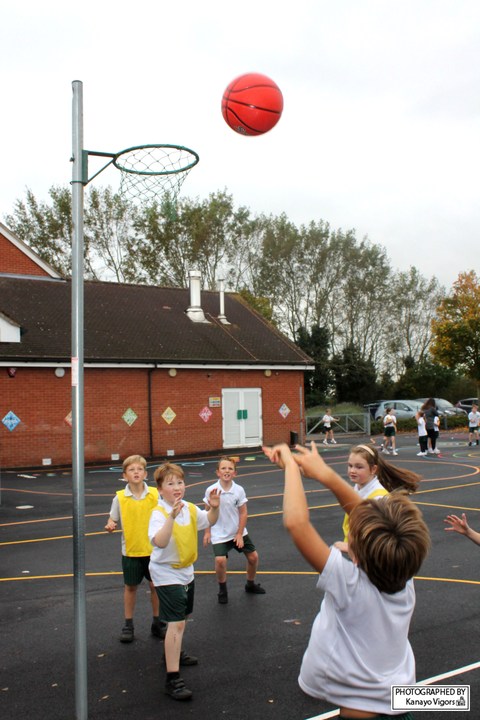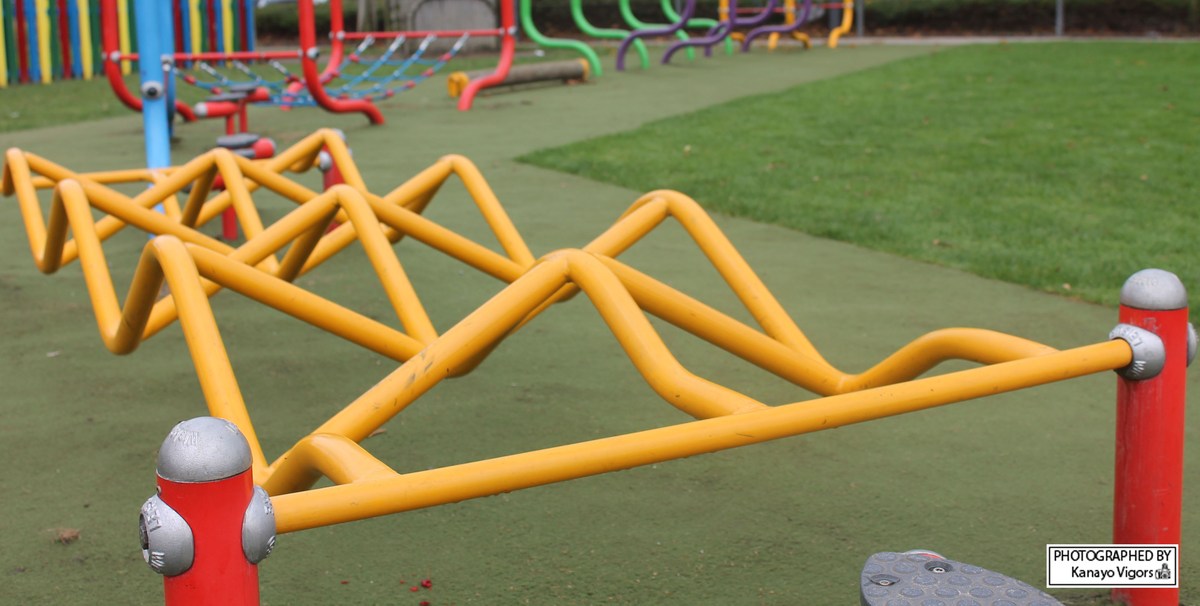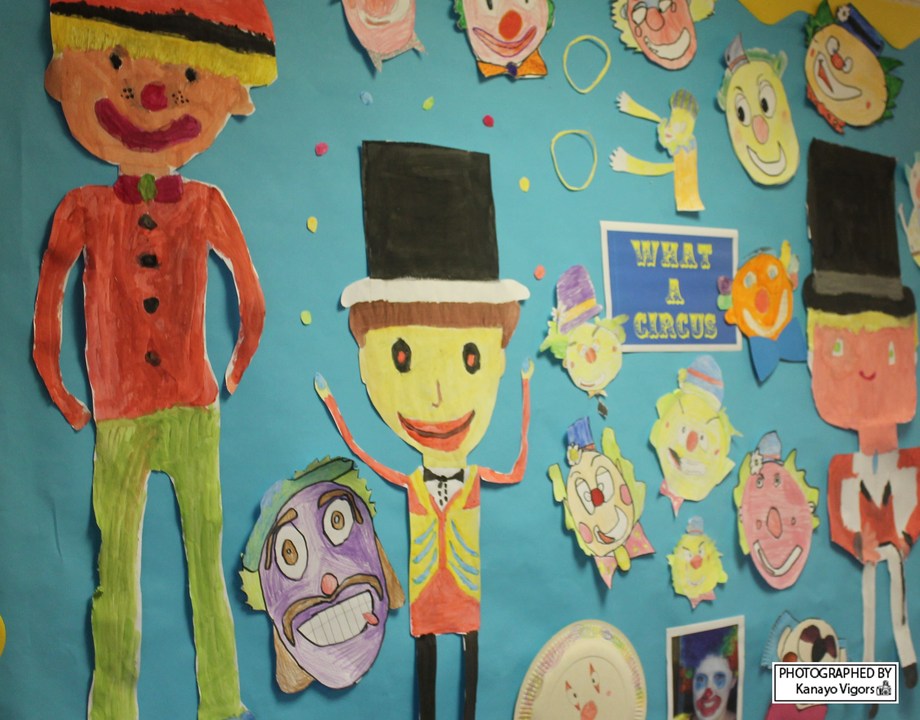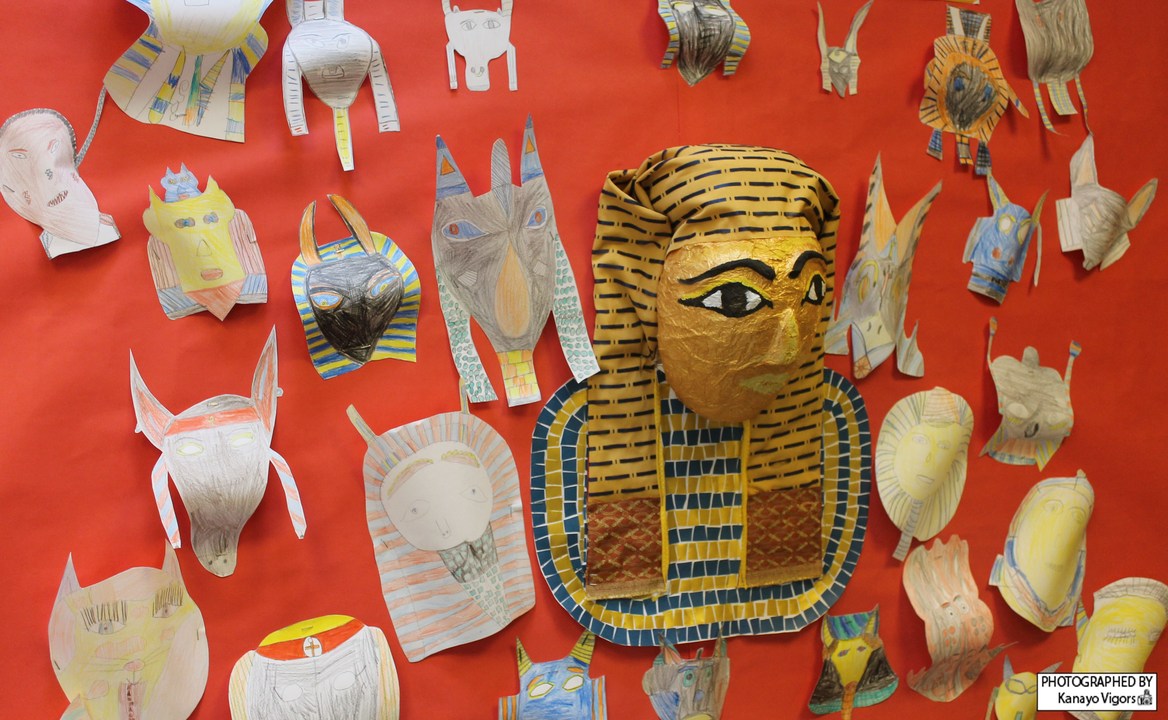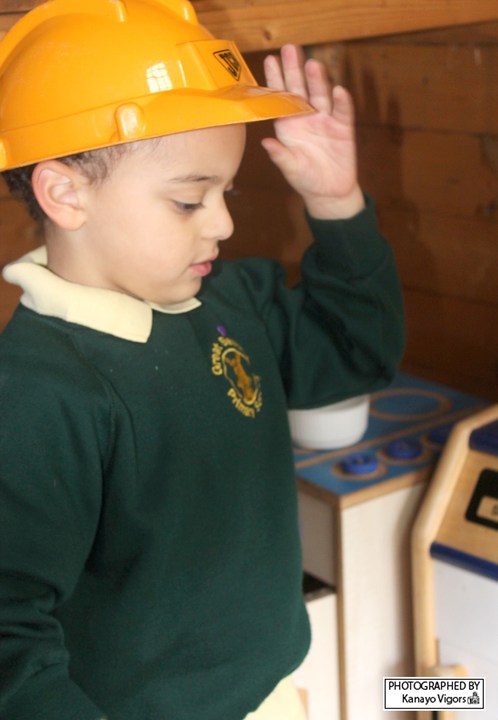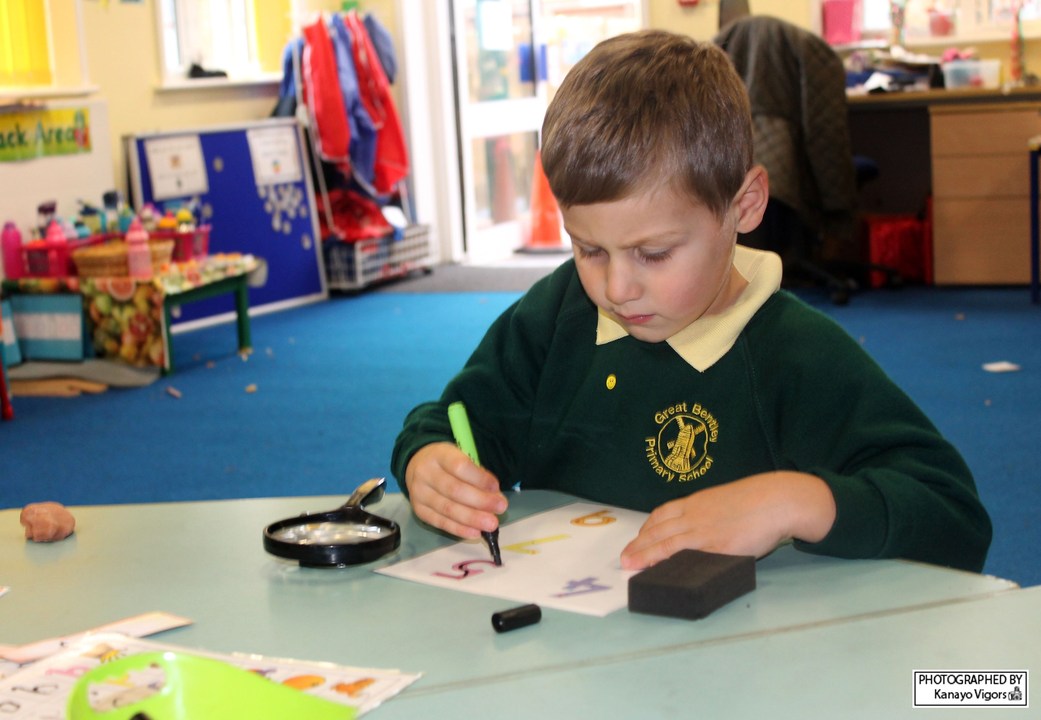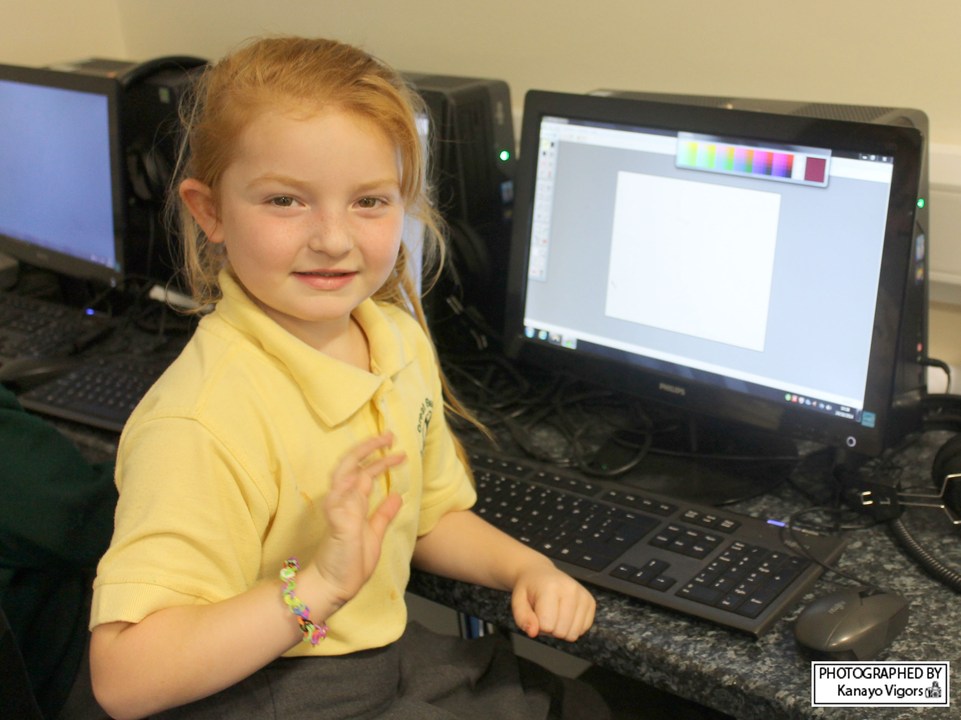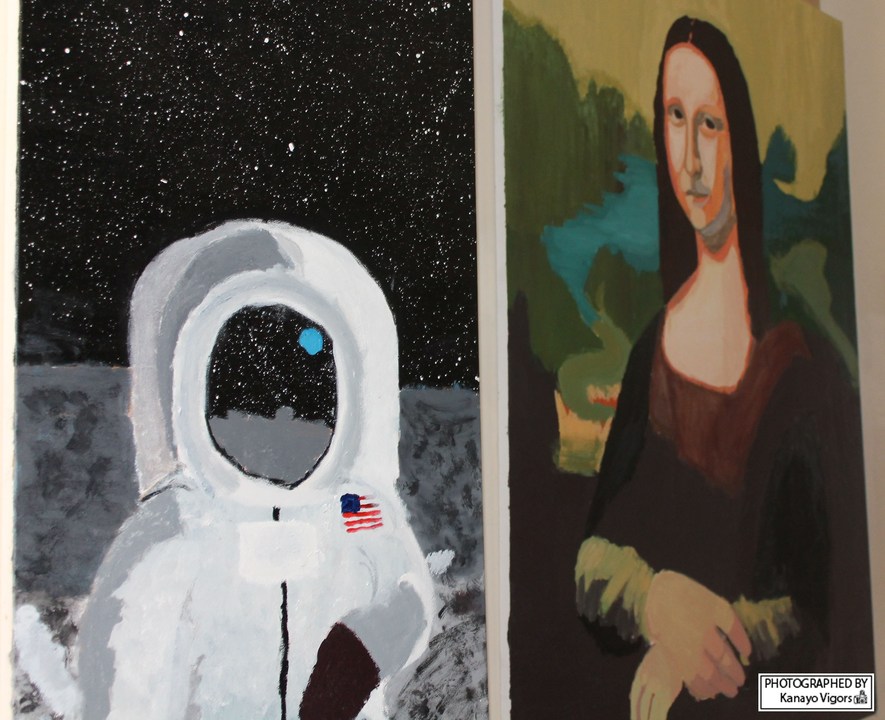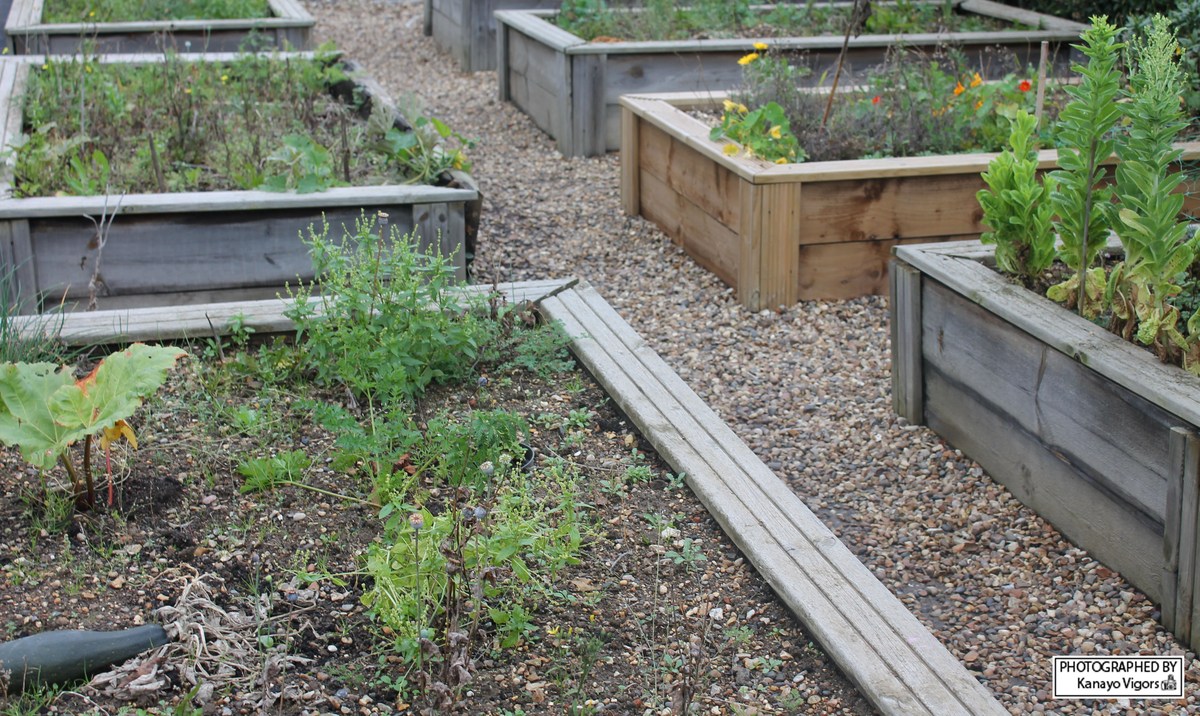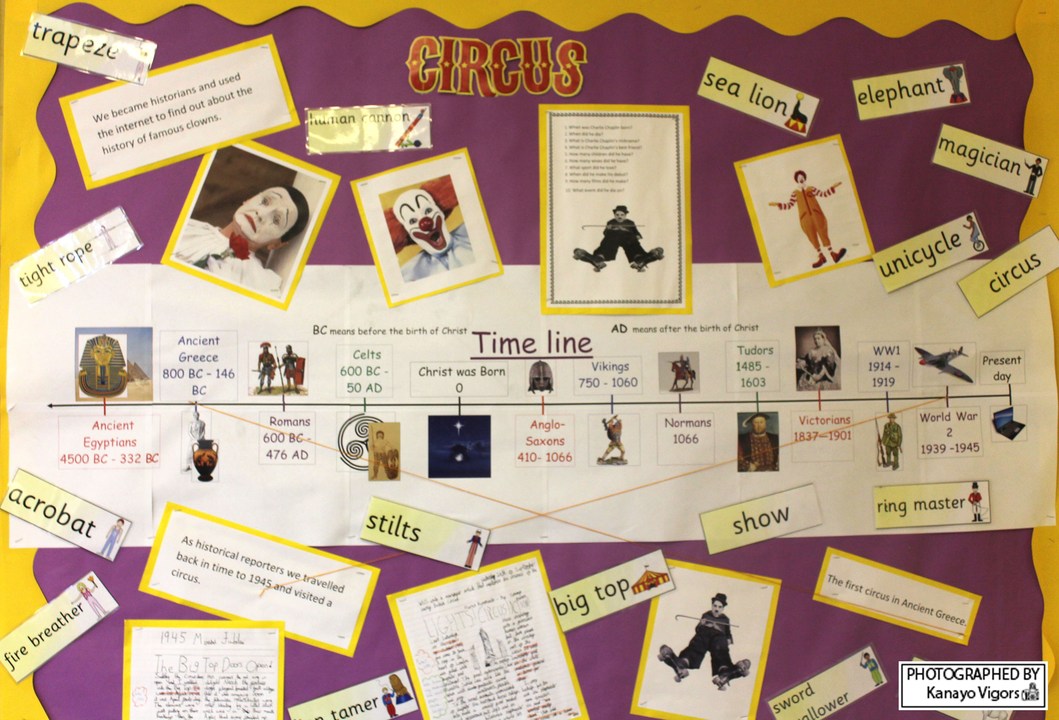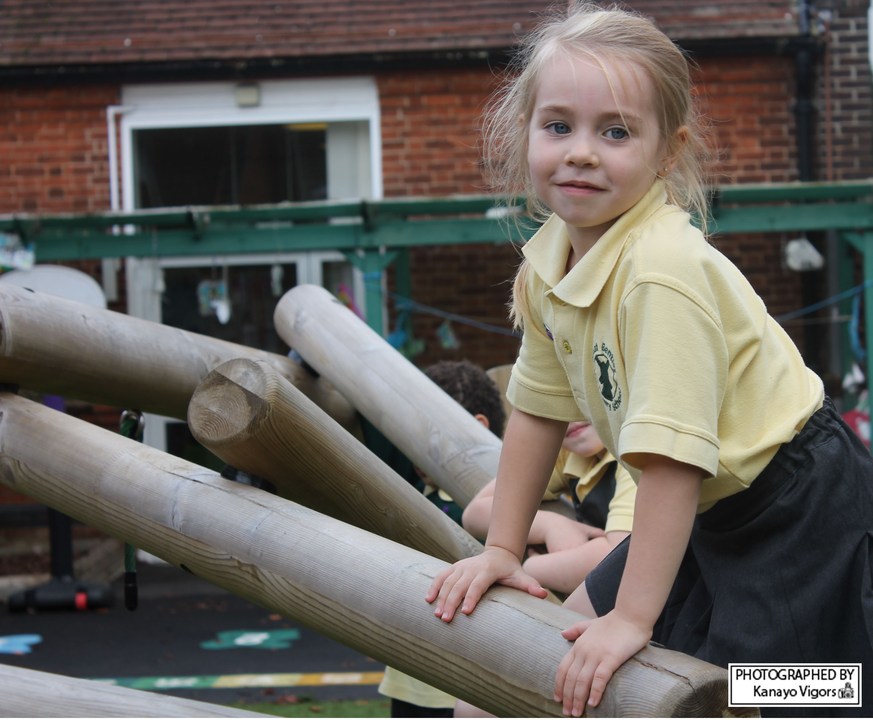 We strive to be a school where children flourish and grow all of their talents, a place where children are happy and safe. We aim to constantly re shape by the needs of the pupils. Our school is a place where a possibility becomes a reality and children help shape the future for other children.