Welcome to Great Bentley Primary School
We are extremely proud to announce that Mrs Pemberton has become a Silver winner for the Pearson National Teaching Awards.
It is with great pride and pleasure that we can now announce that further to our recent Ofsted Inspection, both the children and the school have achieved OUTSTANDING status. The children were a great credit to both yourselves and to the school.
A copy of the full report is available under the Statutory Info, Ofsted tab.
Great Bentley Primary School is a family centred school that believes in learning as a way of life. We foster an environment where mistakes are viewed as learning opportunities and we all work together to make a difference.
We strive to be a school where children flourish and grow all of their talents, a place where children are happy and safe. We aim to constantly re shape by the needs of the pupils. Our school is a place where a possibility becomes a reality and children help shape the future for other children.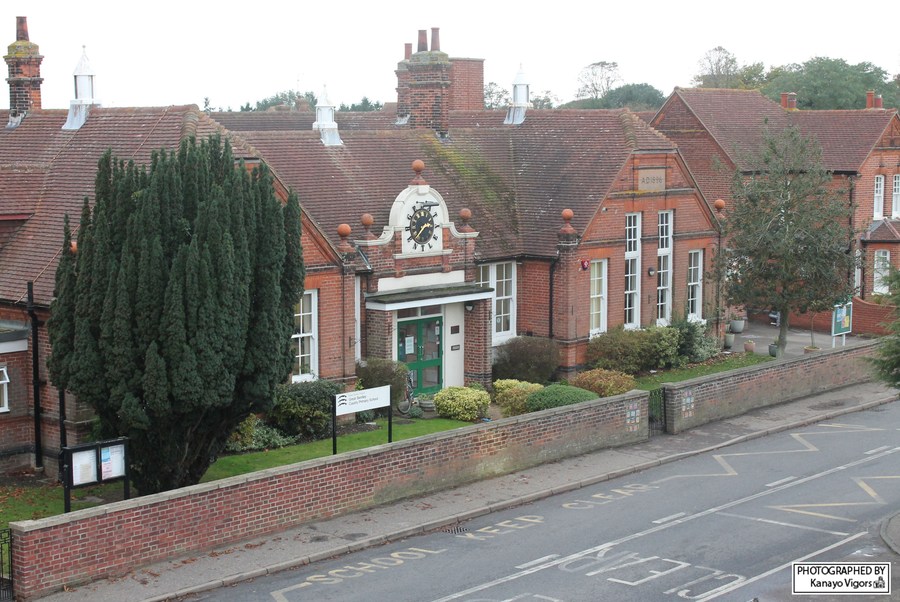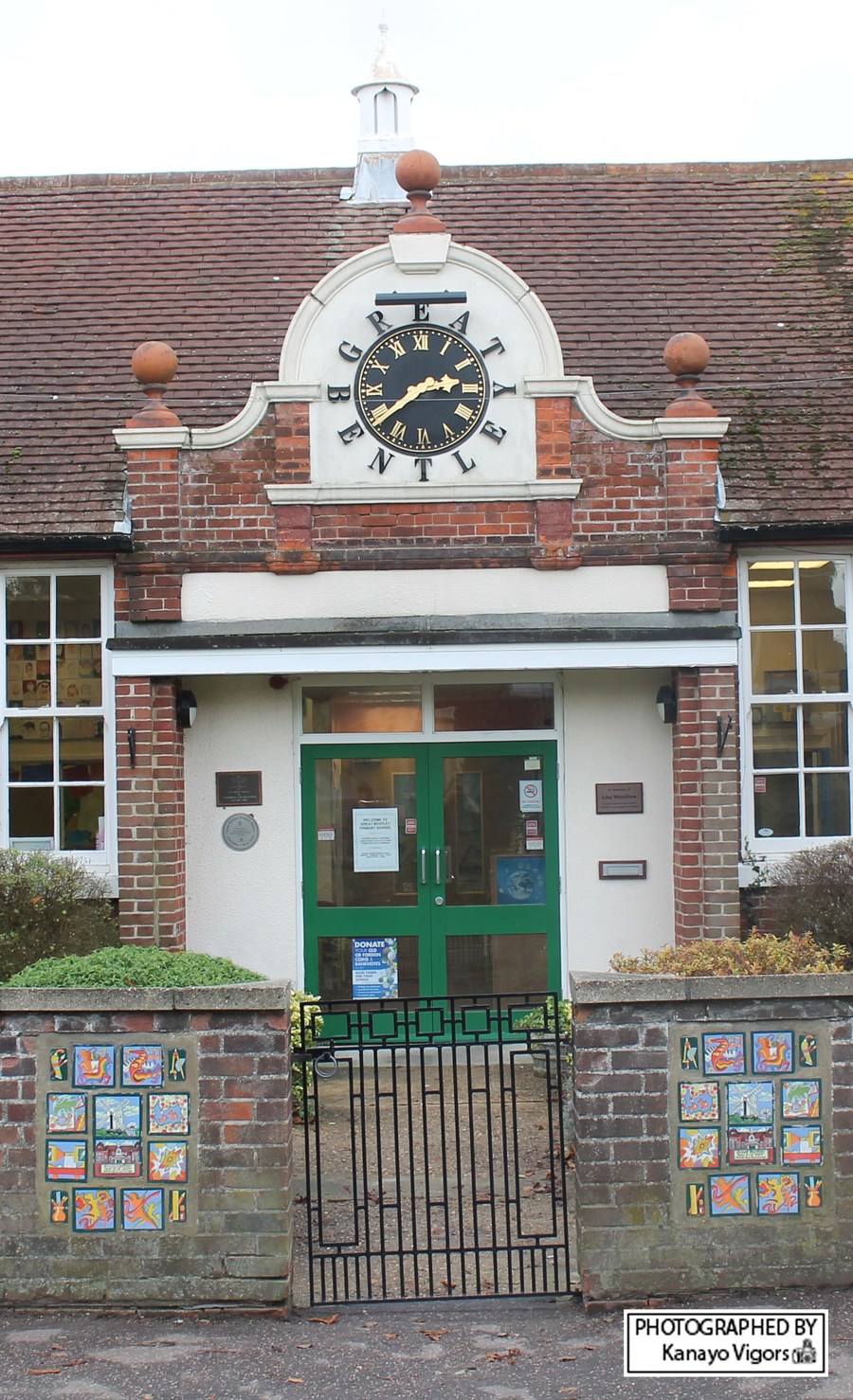 If you have any e-safety concerns, click here: