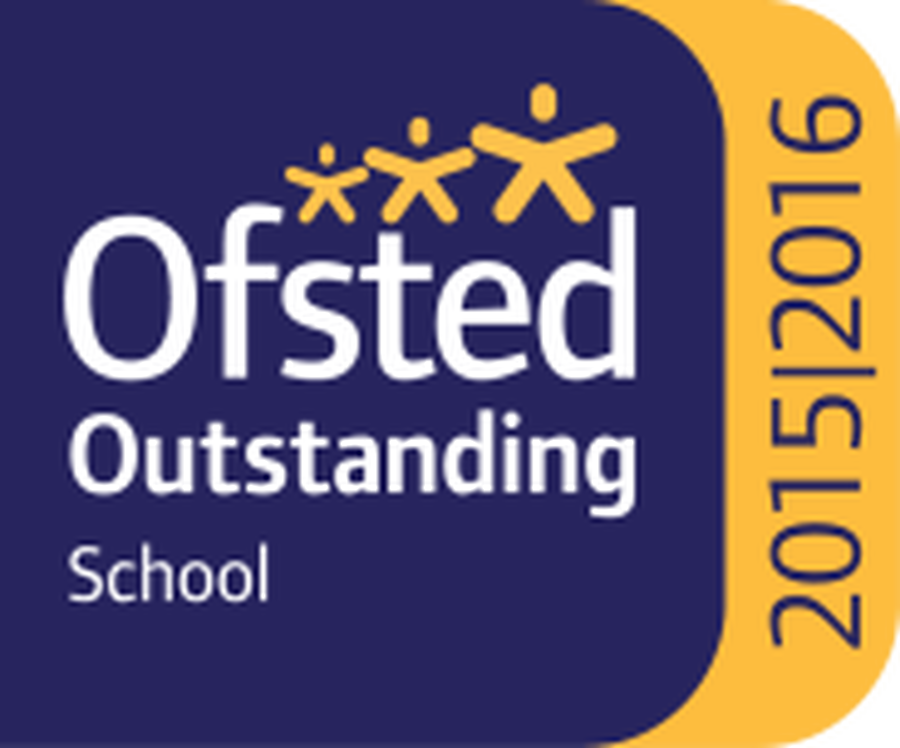 Welcome to Great Bentley Primary School
Update to our school Behaviour Policy during Covid-19
with effect from 1st June 2020
Returning to school Action Plan
More information about room bases upon return 1st June 2020...
Here is the route you will take with your child at the beginning and end of the school day...
An example of what the classrooms will look like with spaced tables and marked sections on the floor...
Please see below the our Week 1 and Week 2 School Lunch Menu's
Week 1 will commence on Monday 1st June 2020
Here is a message we have recorded for all of you. We had lots of fun making it and we hope you enjoy it!
Stay safe, keep smiling and look after each other.
With love from the staff of Great Bentley Primary School.
We're Going on a Bear Hunt
"We are all in this together"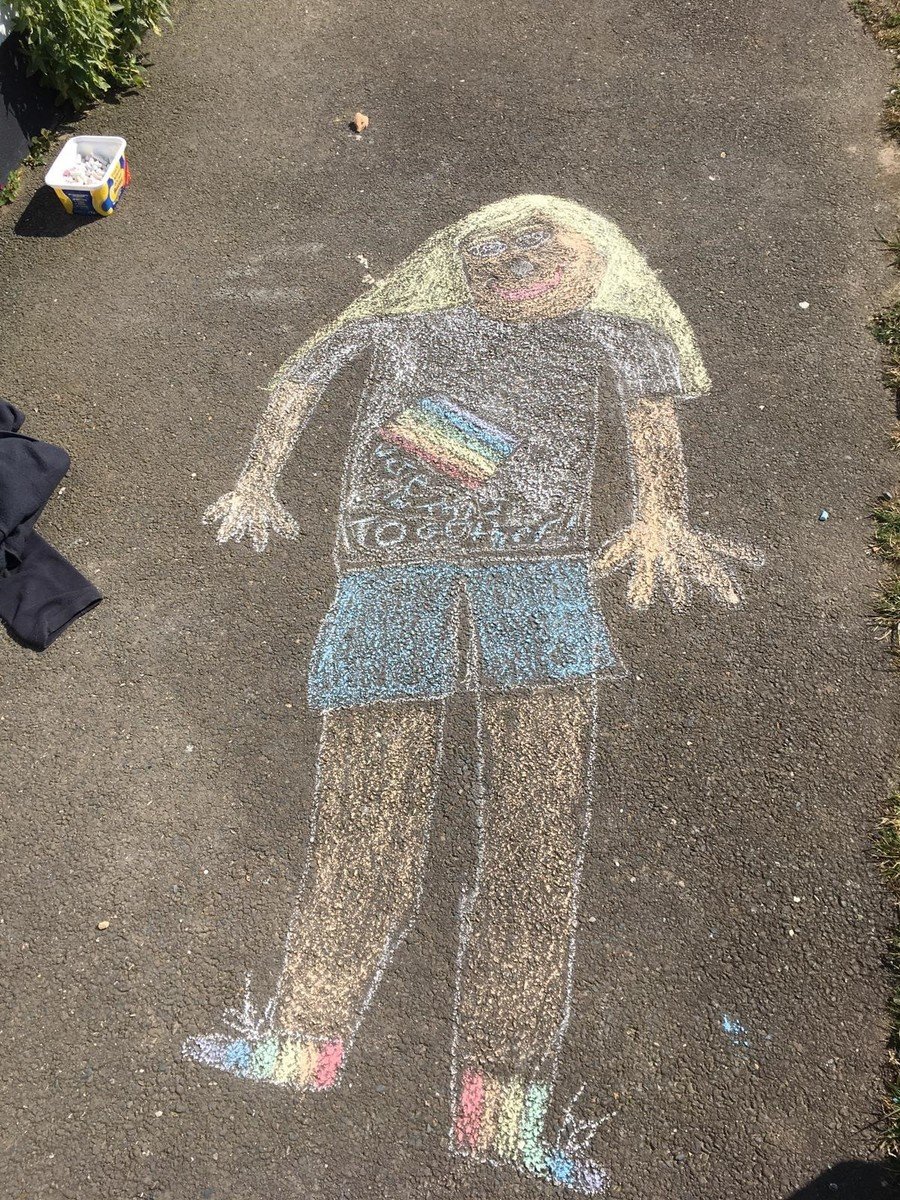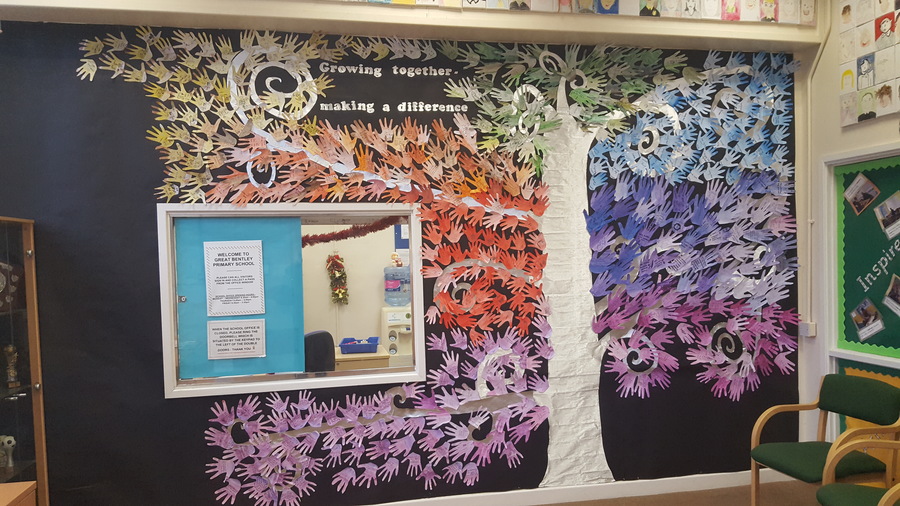 Great Bentley Primary School is a hub of exciting learning and opportunity for all. We strongly believe in our core values: Courage, open-mindedness, nurture, endeavour and teamwork. As a school team, all members of staff and the children follow the philosophy that we are 'working together to make a difference'.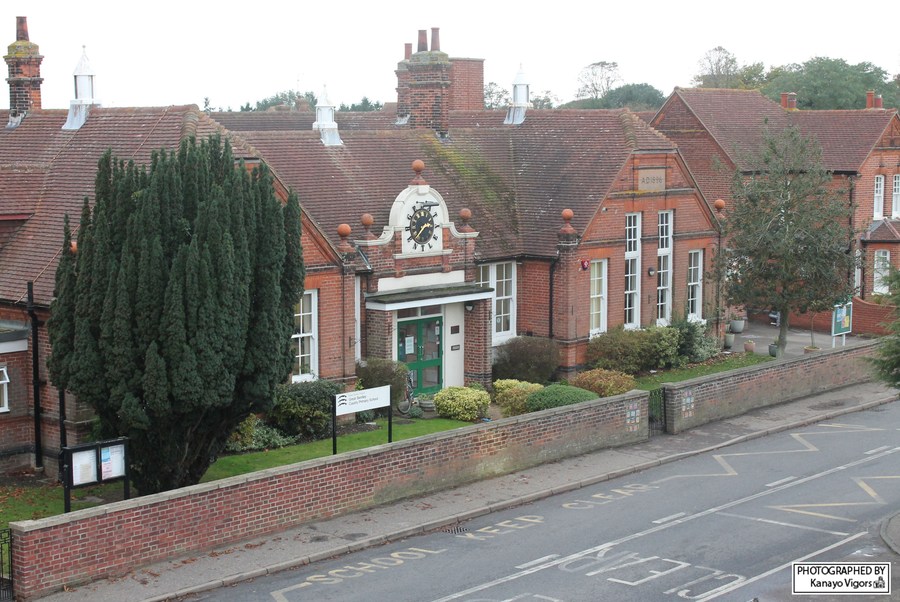 Great Bentley Primary School is a family centred school that believes in learning as a way of life. We foster an environment where mistakes are viewed as learning opportunities.
Great Bentley Primary School
Plough Road
Great Bentley
CO7 8LD
Essex
01206 250331
Executive Headteacher: Mrs Tracey Caffull
Head of School: Mrs Tracy Cooke (Seconded)
If you have any queries please use the email address below:
Well being at Great Bentley Primary School