Year 3


Welcome to Year 3's class page. In Summer term our learning theme is 'Rainforest.'
On this page you will find all the amazing learning we will be doing in class as well as important announcements and homework.
If you have any questions or concerns please do come and speak to Mrs Upston and the Year 3 team.


SUMMER TERM PARENT LETTER
summer term parent letter year 3 2023.pdf
Homework Grid - SUMMER 1
Summer 1 - Homework Grid - Year 3 2023
Reading VIPERS Question Stems for Home Use
reading vipers question stems for home use ks2.pdf
Summer Term Learning 2023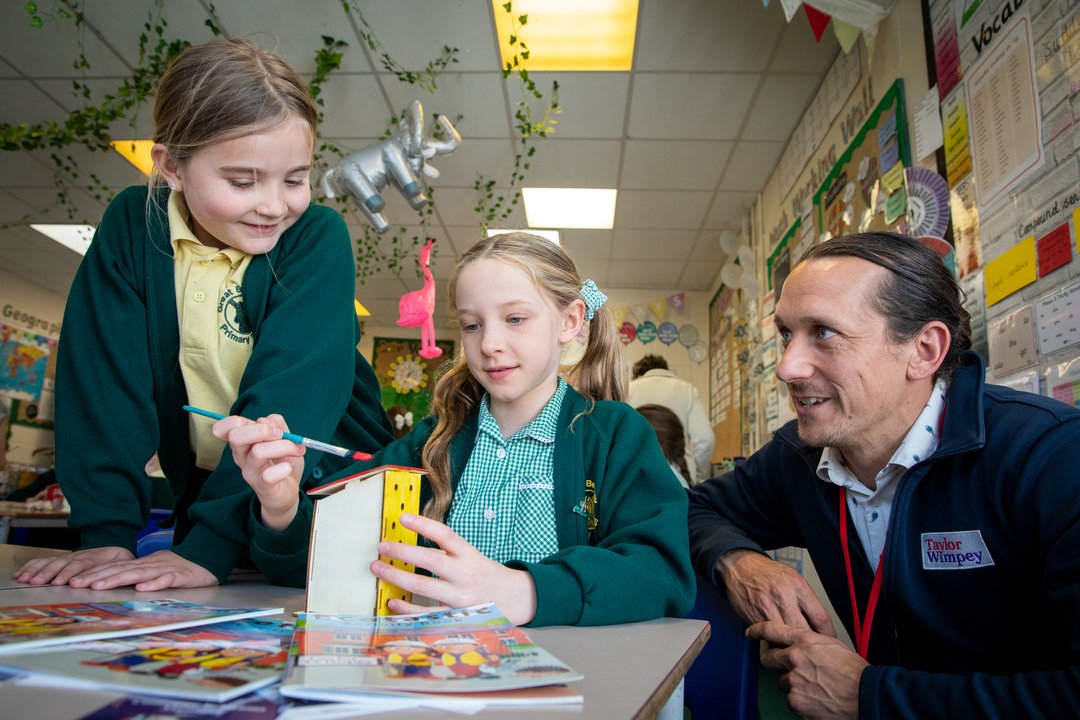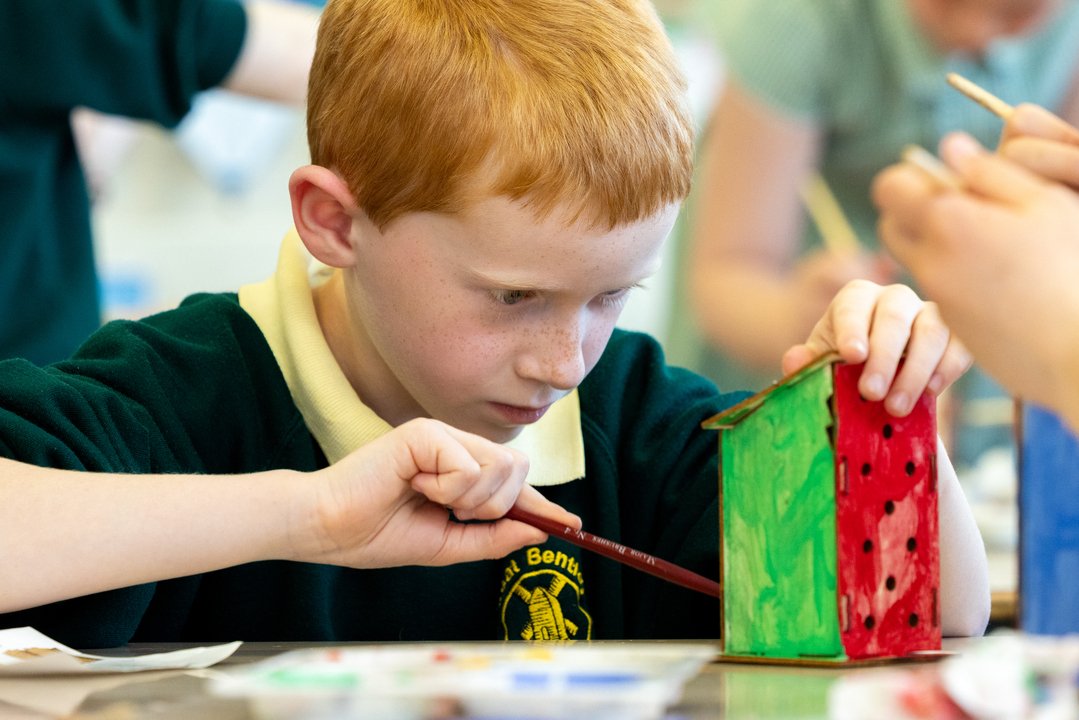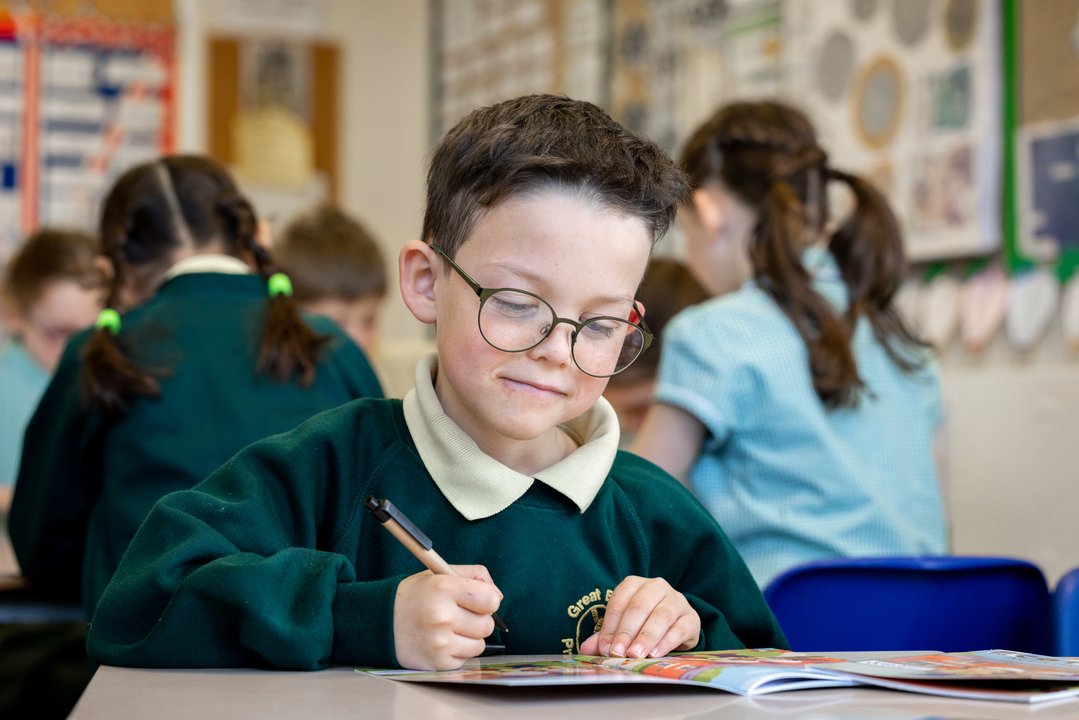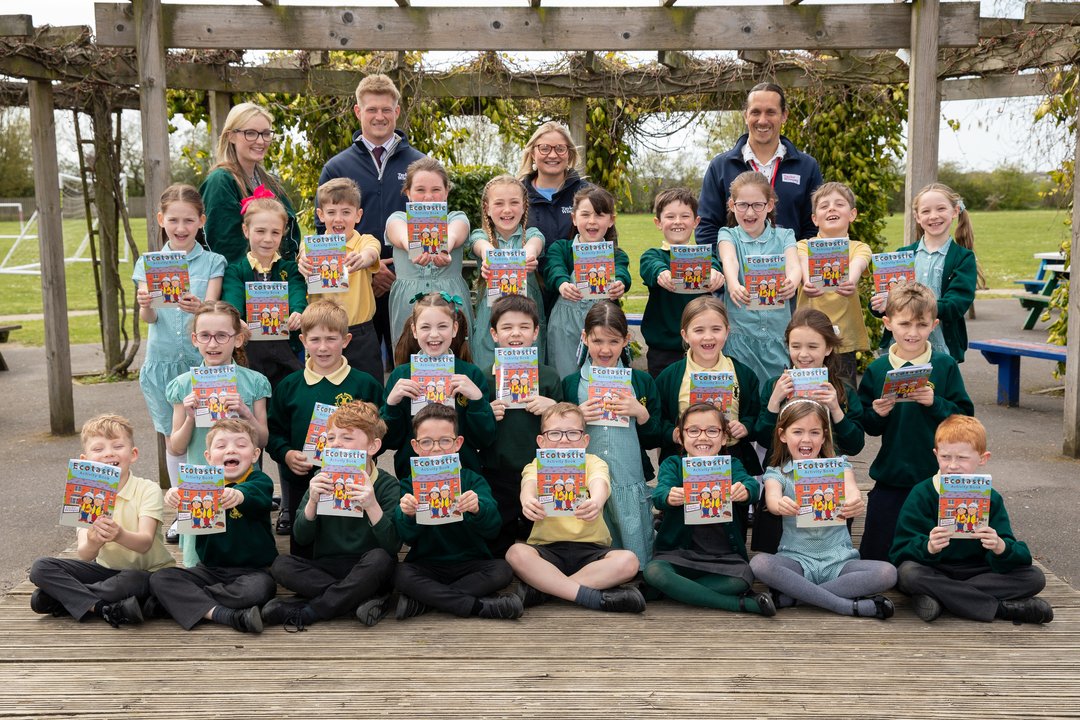 Thursday 20th April 2023
Today we were joined by Taylor Wimpey for a session on who they are, what careers they offer across the company and how they are promoting sustainability. We used our teamwork skills to put together bug hotels and decorate them. The children were a credit to Great Bentley and their fantastic behaviour and positive attitude to learning was recognised by our visitors.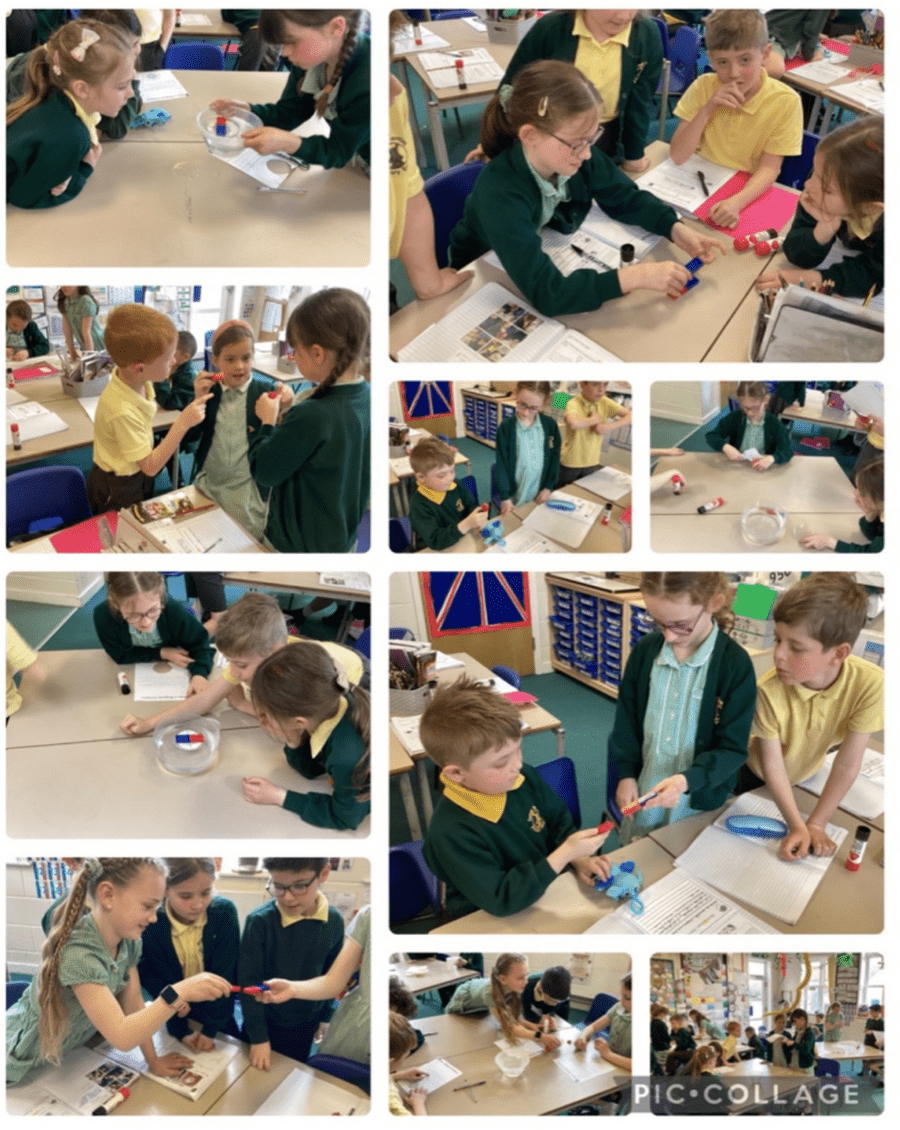 Tuesday 18th April 2023 - Today we learnt about how magnets attract and repel each other and tested this using bar magnets.
SUMMER TERM
PE DAYS ARE MONDAY AND THURSDAY
Please ensure that a full, all-weather PE kit is provided. It is important hair is tied up at school and that all jewellery is removed before school on P.E days. An adult is not allowed to support with the removal of earrings. Reminder your child should be using plasters to cover earrings if they cannot take them out not tape.
In Summer 1 we will be learning athletics with Mrs Upston and rounders with Colchester United.
End of year writing expectations for Year 3
great bentley primary school end of year expectations year 3 parent booklet docx headed paper.pdf

Summer term 1 spellings:
Spellings will be given to your child when they finish a spelling unit in school. This will vary between weekly and fortnightly but your child will come home with a spelling slip when spellings have been allocated as well as added here.
Check out our whole school times table songs!