Year 1
This summer term our context for learning is
Food, glorious food!
y1 parent letter summer 2023.pdf
Our class text for this term is the fabulous book The Hat Full of Secrets by Karl Newson and Wazza Pink. We love it!
We are using our reading skills to unlock this book's delights and we are using it as inspiration for a lot of our writing in class this term.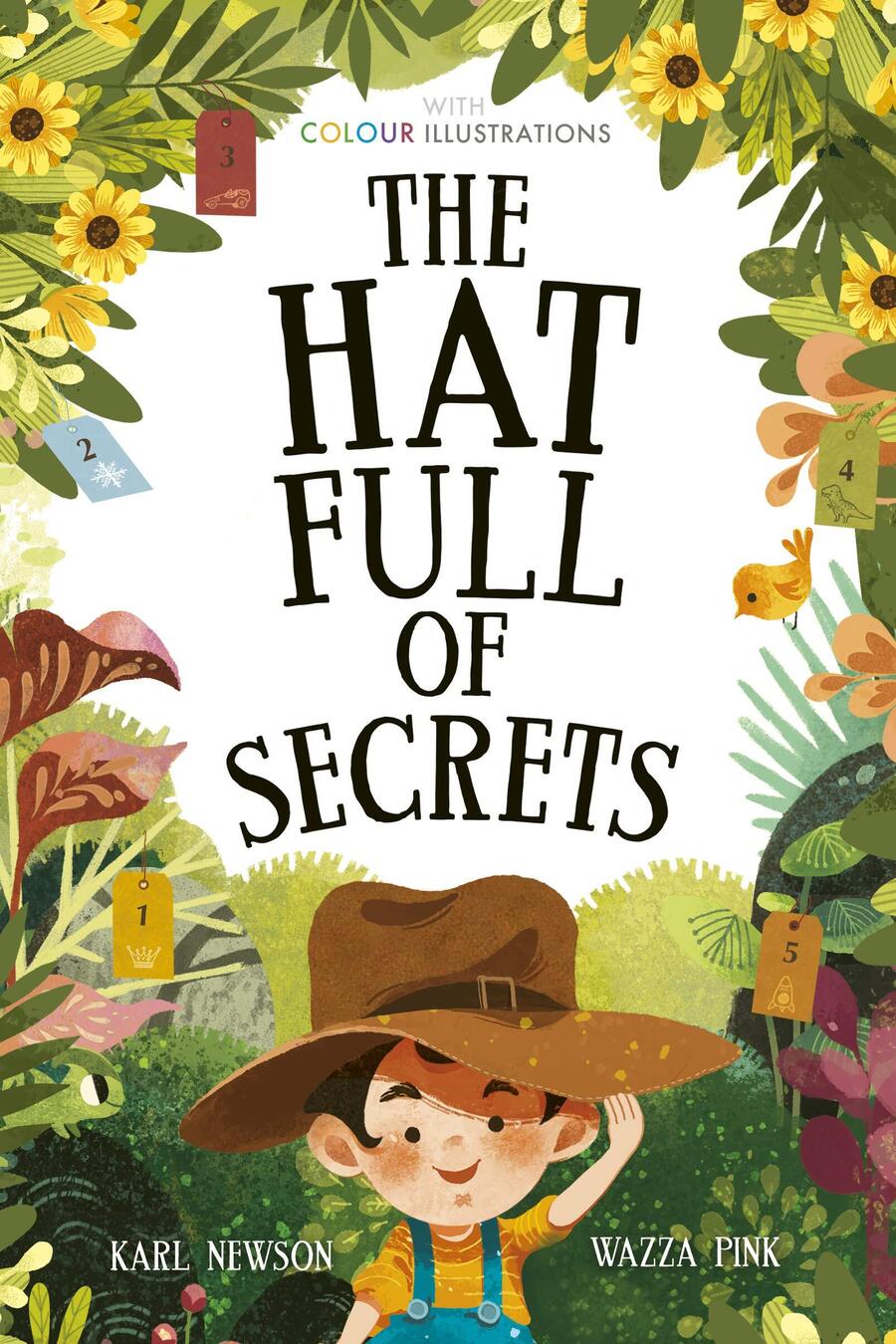 Inspired by the book The Lighthouse Keeper's Lunch, we constructed our own lighthouses in Design & Technology.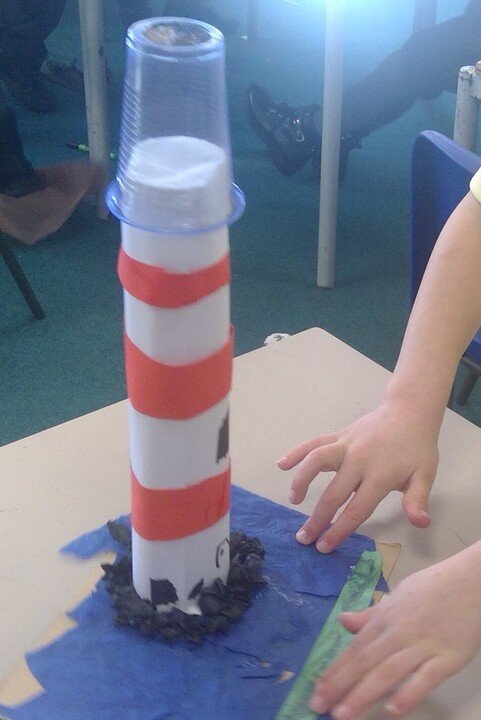 In our Maths lessons this week we have been learning about Capacity. We measured the capacity of a range of containers.
It got a bit wet.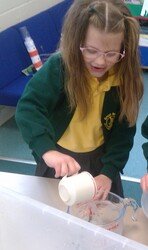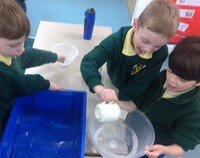 This autumn term our context for learning is
Our Whirling World!
y1 parent letter autumn 2022.pdf
We have been learning about 2D and 3D shape in Maths. We made some great 3D shapes from playdough. Can you tell what they are?