Year 2
Welcome to Year 2 2022-2023
Our Summer Term context for learning is 'Land Ahoy'
Message from Miss Dean-Turner about 'Land Ahoy'
Our Autumn term context for learning is 'Wriggle and Crawl
'
Message from Miss Turner-Dean about 'Wiggle and Crawl'
Autumn homework- One piece of homework a week. Thursday is the day to hand in.
Reading minimum 3 times a week
On Monday 14th November, we had the animal zoo workshop visit our school, We had an amazing morning. While being able to see different animals, we were informed about their habitats and what they would eat.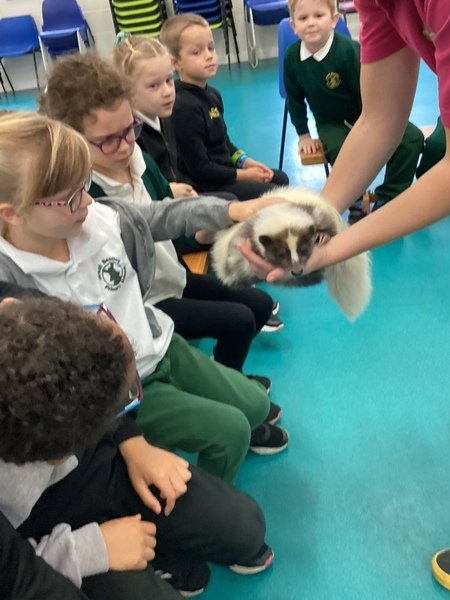 In DT, we have been researching different Bug Hotels. We will be starting to produce our own Bug Hotel. We cannot wait to show you all the outcome. We will be looking for different resources to use for this.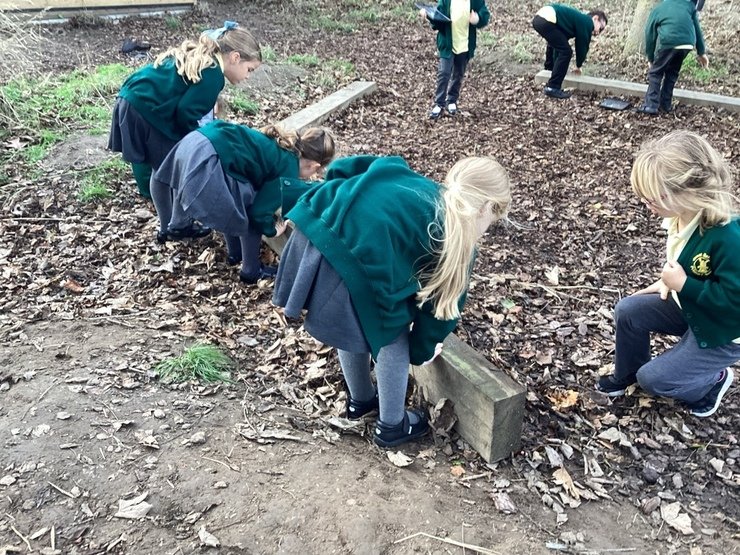 In Geography, we have been using aerial photographs to create our own map of the school. We looked at photographs of each classroom and used different symbols to represent these, ensuring we labelled it using a key to show what each item was representing.
Here are some of our pictures from our school trip to Mountfitchet castle: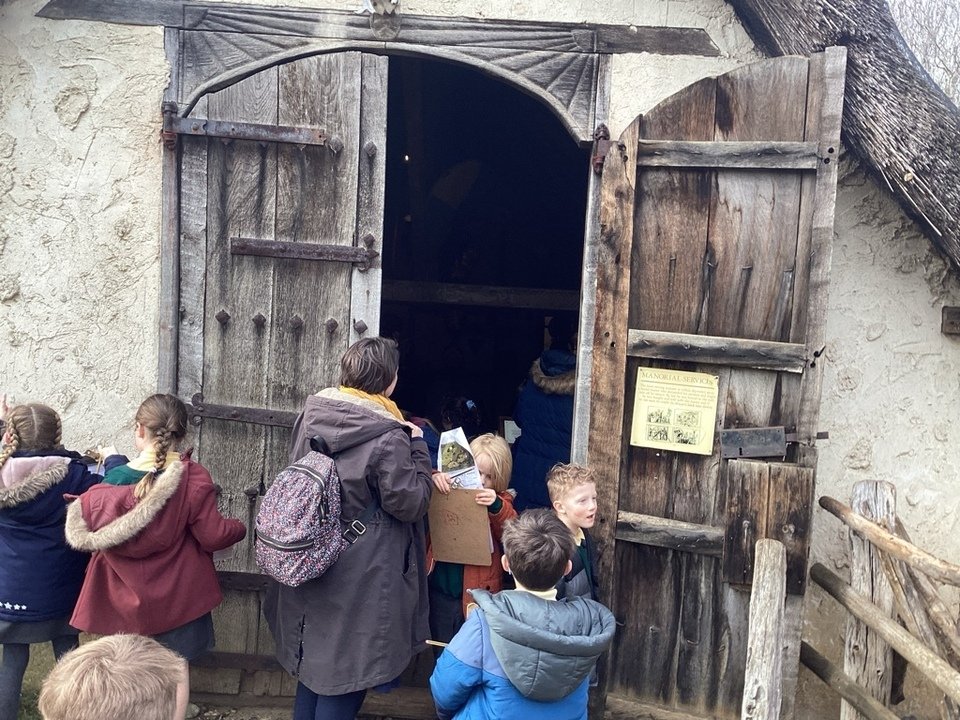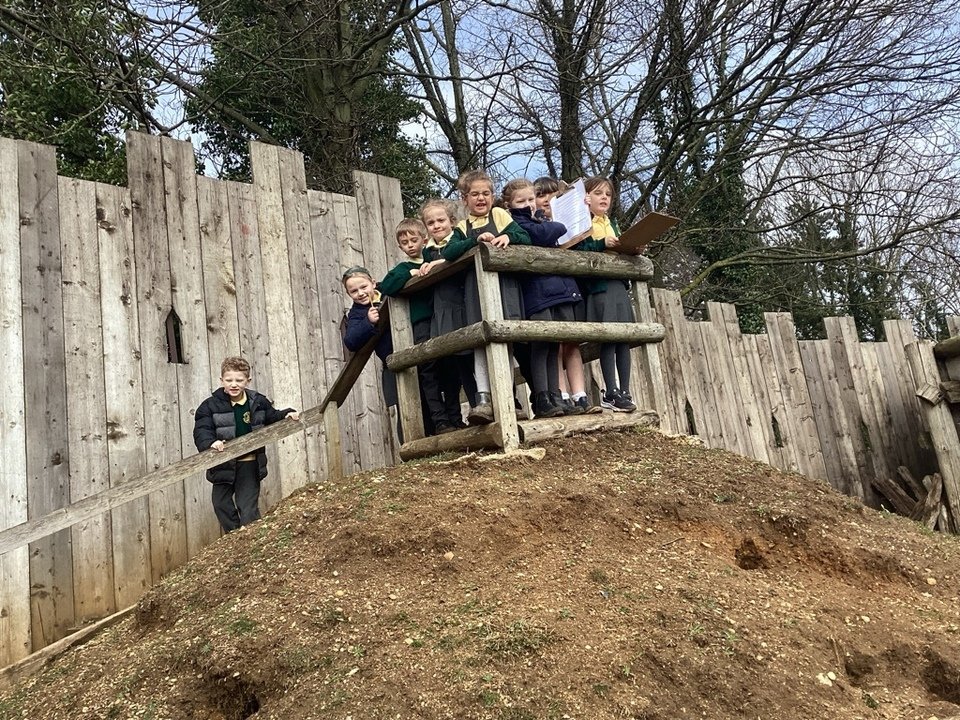 PSHE
In PSHE we have been discussing stereotypes. By discussing how we can have similarities and have difference between us all but still celebrate and have pride in everything we do has been fantastic to see.
SATS information
Below are some SAT's practice papers for the children to have a go at! The children just need to think about the methods we have used in class! This is just to support their learning and get them use to the question types, please remind the children this is just to show what they know, if they get stuck please guide/help them with the questions!
T L 5206 Year 2 Reading assessment paper pack (Reading prompt booklet)
Year 2 English Grammar and Punctuation 1
Year 2 English Grammar and Punctuation 2
Times table practice songs!